Alright here's an honest to god mood that all people who live apart from their families will relate to: David Beckham and Victoria Beckham's eldest progeny Brooklyn Beckham has reportedly dropped out of an American college and is returning to the UK due to "homesickness".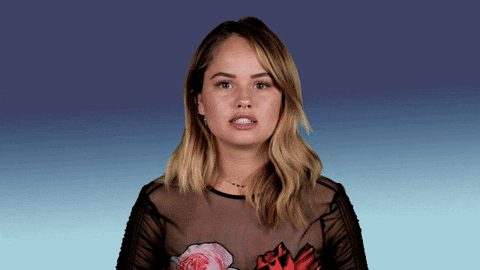 [jwplayer kKCyRfMP]
According to The Mirror, Brooklyn had planned to spend four years studying photography at Parsons School of Design but after just one year, he's made the tough decision to return home and find an internship in England, where his family now reside.
"It sounds as if he was truly homesick and was feeling lonely out there," a source told the publication. "He adores his family, in the end it was the lure to come back to them all that swung it – and the prospect of a terrific internship."
https://www.instagram.com/p/BhroR8TD15S/?hl=en&taken-by=brooklynbeckham
Meanwhile, a report from The Sun has denied claims of Brooklyn being "homesick," alleging that the move was prompted by an internship offer that was too sick to turn down.
"He hasn't quit, he's just deferred his place so he can do an internship back in the UK," another unnamed source said. "He was offered work with a prestigious photographer and couldn't say no."
When Brooklyn started college in New York City last year, his parents shared a sweet congratulatory message on social media.
"We are all so proud of you Brooklyn. Amazing A level results and off to college. We love you so much and will miss you. #yesiamcrying #emotional x."
Something tells me Posh and Becks will have absolutely zero qualms with their bb returning home to them, tho!