Some people like to take in the full experience of The Bachelor and go episode by episode and put a strict ban on ALL social media sites that may potentially spoil what happens next. For those people, click the fuck away from this page RN.
But for the sneaky spice lovers among us with absolutely no patience whatsoever, I've got a cracker of a spoiler for ya.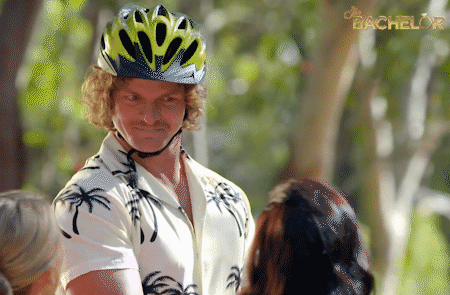 Daily Mail has released behind-the-scenes pics taken on May 24 that show fan fave and frontrunner Brooke Blurton saying a tearful goodbye to Nick 'Honey Badger' Cummins and leaving the mansion in a future ep.
Cop the solemn snaps for yourself riiiiight HERE.
To make matters even spicier, the word on the street is that Blurton DUMPS Nick in an upcoming ep.
"Brooke left because she was just not falling for him," an insider told Woman's Day.
"She was rejecting his advances and realised her feelings weren't as strong as his. Given this, she felt it was fair that she took herself out of the equation."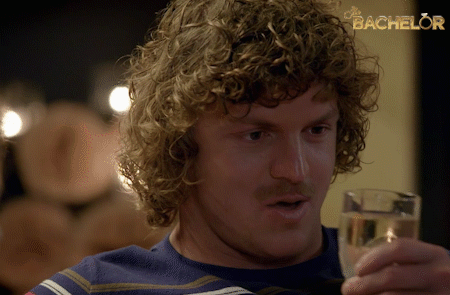 *sips tea, wine and/or voddy*
Following Brooke's alleged departure, it's rumoured that Cassandra is next to get the boot and the season ends with Sophie Tieman and Brittany Hockley at the final rose ceremony as revealed via pics of the two gals in New Caledonia.
You can check out those salacious snaps HERE.
But despite there being one too many spoilers knocking about on the interwebs, it sounds like the best drama is yet to come.
Stay tuned, folks.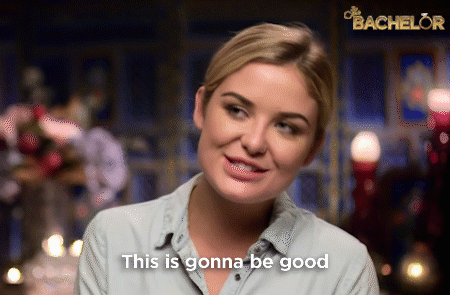 Image: The Bachelor Australia