It looks like Brody Jenner and his new bride Kaitlynn Carter Jenner are spending their first few weeks of married bliss with a touch of shade and honestly fam, you're gonna wanna grab the popcorn for this one!
Just before the pair got hitched, Brody revealed to People that his younger half-sisters Kendall and Kylie had completely snubbed their wedding invitation.
"My two little sisters, we never even heard from them. They never even RSVP'd I don't think. We sent them an invite but we just never heard anything back. They'll be missed. I would have loved to have had them there."
Spoiler alert: the gals ended up ditching their brothers wedding as did their parent Caitlyn and Brody and his missus have interpreted this as an act of war.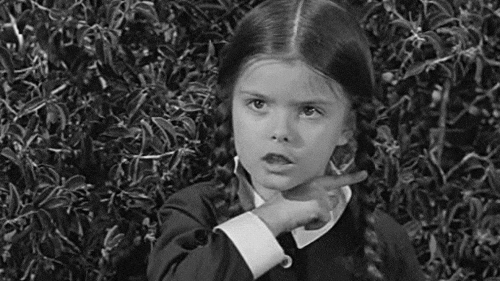 Upon returning home from their exotic destination wedding, the newlyweds were ambushed at the airport by gossip mongers TMZ who asked if they'd be sending a copy of the wedding vid to Brody's reality star fam members.
Jenner sorta shrugged off the idea but his wifey went IN for the kill:
"They should have gone if they wanted to see it," she remarked with sass.
Check out the savage exchange below:
https://youtu.be/tkAtf-6ZZSU
This is just an assumption on my part, but the sister duo's decision not to attend may have something to do with the fact that Brody allegedly did not invite his former stepsister Kim Kardashian to the nuptials.
An insider told HollywoodLife that the fam were up in arms about the ginormous snub:
"Kim invited Brody to her wedding, he didn't come, but she did extend the gesture of an invite. So, you'd think he'd have the same sort of courtesy for her. If it wasn't clear before, now it is crystal clear to Kim which side of the family is team Caitlyn and who is team Kris."
Khristmas is certainly gonna be hella awkward this year, innit?