Well you win some and you lose some, and sometimes you just end up eating a shitload of chocolate while attempting to spoil your competitors' chances of winning.
This season of The Bachelor has had a plethora of entertaining storylines, extremely cheesy moments (can we never discuss Cobie's poetry ever again) and extreme savagery, and now this glorious plan from season villain, Jen, which apparently backfired spectacularly.
Her conniving plot, as told to NW, was to get the other girls to put on weight unknowingly, in an attempt to give herself an aesthetic advantage.
"I went in there with a plan to sabotage the girls by baking all the time and making them gain weight. I made them brownies, scones, cheesecake, mousse and muffins," Jen said.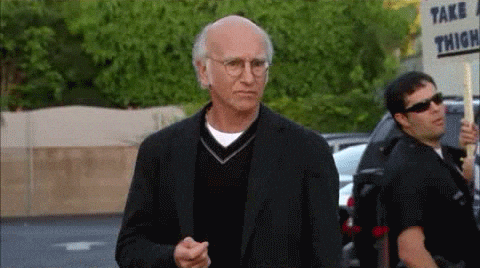 Seems like a uhh…plan?
Unfortunately, Jen's cunning ploy backfired when she realised that she had actually put on a bit of extra weight from stress-eating over 2kg of Nutella in the space of about two weeks.
Holy shit that's a lot of hazelnut spread that everyone actually eats by the spoonful instead of on sandwiches.
I mean, if I were in the house with Jen and she was churning out baked goods and sweet treats all the time, I absolutely would not care. Sign me up, give me all the delicious morsels of tasty goodness.
So not only did her plan backfire, but she also spent a considerable amount of time baking away without realising that her plan was also working its magic on herself.
If anything, Jen kept the playing field pretty equal here – on the proviso that everyone put on a couple of kgs from all the snacking – and kept everyone happy and fed in the meantime.
Onya Jen, cheers for all the muffins.