There's something about baby animals that transforms every fully grown adult into an excitable, high-pitched sounding toddler. That's not up for debate, it's just a universal fact. And while puppies and kittens are relatively easy to source (thanks to your friends/fam) other adorable animals, like goats, are a little harder to come by.
Well, folks, what if we told you that you can get up close and personal with a load of insanely cute baby goats in Sydney very soon?
That's right, as part of PEDESTRIAN.TV's Selfish Weekend presented by the House of Angostura, held at La Porte Space on March 16 and 17, there's gonna be a baby goat petting zoo.
I repeat, a BABY GOAT PETTING ZOO.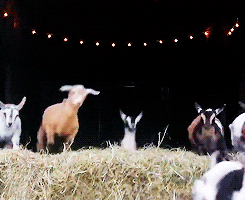 And there's gonna be a load of cute goat hugs to go 'round, with Horny Goat Weed bringing not one but THREE fresh-faced goats to the event.
For those of you who aren't already obsessed with goats, here are a few reasons why they're absolute legends, and possibly even your new spirit animal.
To start with, they're undeniable adrenaline junkies with an insatiable need for speed: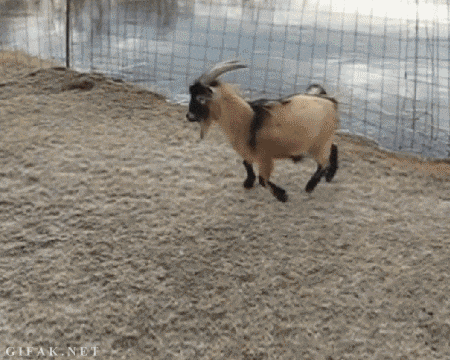 They have a ridiculously funny run: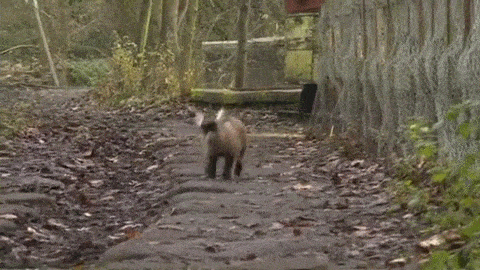 That trot is halfway between a bunny and pupper run if you ask me.
When they get too shook, they faint: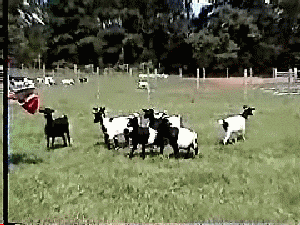 They give no fucks and will climb literally anything: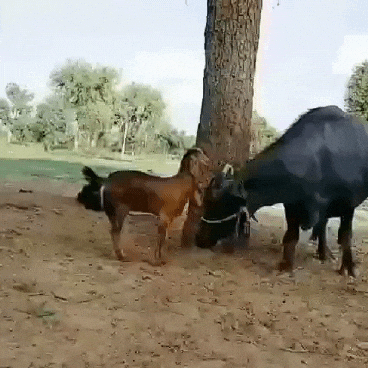 Cows, trees, cliffs – you name it, ain't no mountain high or valley low – goats will totally go there.
Even each other. Check out this one doing parkour off his mate?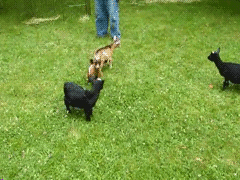 What a mood.
Oh, and we mentioned that they're cute as heck, right?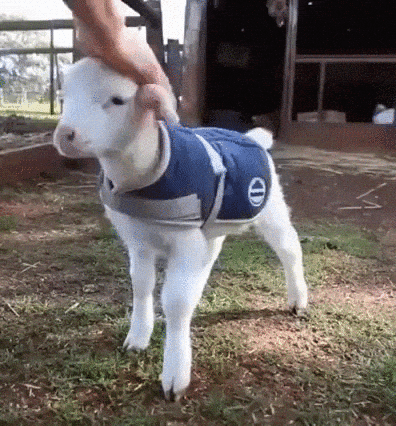 In short, goats are the goddamn best – the Greatest Of All Time, if you will – so get thee to the cute baby goat petting sesh, ASAP.
For more info on how to secure yourself some seriously adorable fluffy hangs, nab yourself a ticket to Selfish Weekend here, before they sell out.
Image: iStock / [maximili]