Azealia Banks, problematic icon whose Instagram account is a constant source of entertaining fuckery, has just sold a 24-minute sex tape of her and her fiance, Ryder Ripps, as an NFT that came with an exclusive vinyl.
Just last week, Grimes used the new craze of NFTs to sell exclusive video artworks of flying baby nymphs for $6 million (not even exaggerating here), and following suit, Kings of Leon announced a limited edition album as an NFT, with only ten copies available.
Now, Banks has jumped on the trend with some straight-up sex, and has made herself the first person to ever do so, (with Grimes' artist no less). You have to admire the ingenuity really.
What's an NFT you ask? Well, I did an entire yarn explaining the super-confusing yet super-popular new trend, so you can brush up on your cyber knowledge here and head right back to see just how they're being utilised.
Banks' NFT sex tape is aptly titled 'I Fucked Ryder Ripps,' and sold for 10 Ethereum to a user named @rultonfyder. If you convert that to normal moneys, it's roughly the equivalent of US$17,252 (AU$22,519), which is also the equivalent to a fucktonne of money.
In a now-deleted Instagram post, Banks wrote about the NFT craze and how it lacked "something outrageous." I'm guessing she deleted the post and just decided to do something about the NFT sex tape-shaped void in our lives? Purely speculation.
"Can someone please do something outrageous with this NFT shit?" she wrote.
"Absolutely none of y'all have the balls to actually fuck. Can I see some ass and tiddies in this bitch? Where is the cock and balls?"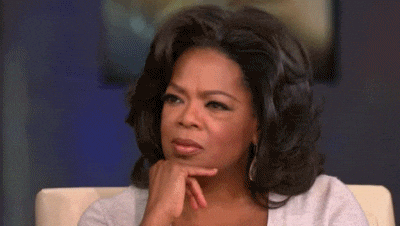 Me, wondering, where IS the cock and balls?
And the description for the now-sold tape is even wilder.
"This sale is for the full rights and sole access to the first audio sex-tape to be minted on the blockchain," reads the description for 'I Fucked Ryder Ripps'.
"Recorded in February 2021 by Azealia Banks and boyfriend, Ryder Ripps, this sound-based artwork is sure to titillate for its full 24:22 duration.
"Upon purchase, a WAV file will be delivered to the buyer in addition to a 1 of 1 signed LP vinyl record. Full ownership, including limitless distribution and display rights are included in this sale. Don't miss out on this historic & sexy event."
Absolutely. Fkn. Wild.
You can view the full product, which concluded its auction on Monday, here.