Ariana Grande has never been one to hold back. If she's got beef on her mind, you can bet your bottom that you'll be hearing about it via social media or in an interview. It's part of what makes her great, IMO.
So when her ex-fiancé Pete Davidson started dating actress Kate Beckinsale, I knew it wouldn't be long until her feelings on the matter became known and I was right because here we are.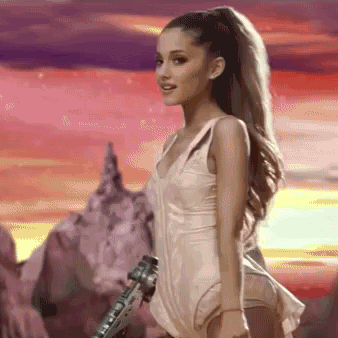 I actually feel quite bad for the girl. There she is, walking down the street, minding her own business and she's AMBUSHED by TMZ who pummel her with questions about her ex and his new girlfriend.
The fame and dollarydoos that come with being a celeb must be sick but in terms of dating? The constant reminders of your ex would be the pits.
But I digress…
As the gossip mongers ask her about her thoughts on Pete and Kate, she sweetly but succinctly responds: "So cute!"
Check it out via the video below:
As you can see in the footage, she had already entered the building when she was asked about the pair so she essentially could've just slammed the door and ignored the question but she was intent on making it clear that she's all g with her ex and his new girlfriend.
A classy move, I reckon!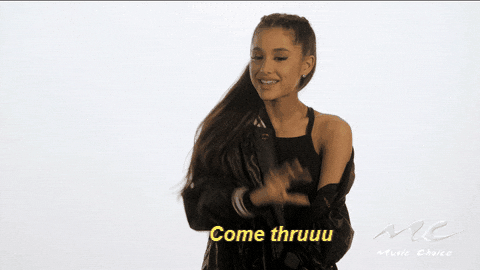 The pair reportedly met at a Golden Globes afterparty last month and were spotted leaving together, PEOPLE reports.
It went from being a one-night-stand to a legit thing after they were seen holding hands as they left Largo at the Coronet in LA a few days ago.
Pete Davidson and Kate Beckinsale spotted leaving comedy club together https://t.co/3oiCb8Fas7 pic.twitter.com/dNFFjwTQrE

— Page Six (@PageSix) February 2, 2019
Am I here for it? That's irrelevant. What is relevant is that Ari's here for it and good fkn on her.
THANK U NEXT, BINCH.