Facebook may have decided that you shouldn't see the news, but we think you deserve to be served with PEDESTRIAN.TV's spicy content. To sign up for our daily newsletter filled with the latest news, goss and other stuff you should care about, head HERE. For a running feed of all our stories, follow us on Twitter HERE. Or, bookmark the PEDESTRIAN.TV homepage to visit whenever you need a news fix.
Aquarius season is starting tomorrow my friends! Sorry Capricorns, but you'll now have to wait for the late days of December to have your time in the sun again. So, without further ado, let's take a look at what this period of time means for us all.
Ahhh, Aquarius, the water-bearer. Now this confuses the fuck out of everyone because Aquarius folk are actually air signs. Folks, what on Earth is up with that? One should think of Aquarius season as one big giant hammock for everyone to chill on. It's a period of relaxation, preparation and taking your mind off all the stress. Well, for most of us at least.
Here is what Aquarius season can mean for you and your season. Some of you will make it onto the great hammock in the sky, while the rest of you… well, you'll see.
Capricorn
Okay, Caps, let me get one thing straight, this is no longer your time. With all that energy used up in Cap season, it's easy to think you've still got it in you to go hog-wild, but nay, this is rest time.
If you want to pretend it's still your season, be my guest, but the consequences will not be very flattering. Just take it easy, take a break, and keep working on your goals without making a fuss about them. Small victories, y'know.
Libra
Hello kings. This month is all about getting experimental, which is something that you all tend to not do very often. Most of the time a Libra will pick a lane that they're successful in and just keep on THRIVING, but Aquarius season asks you to think about how you can do things differently.
Try on that piece of clothing that nobody will expect from you, pick up some new hobbies, diversify your reading to something completely outside of your comfort zone. Now is the time to do it and enjoy what you learn about yourself, so garn gitt.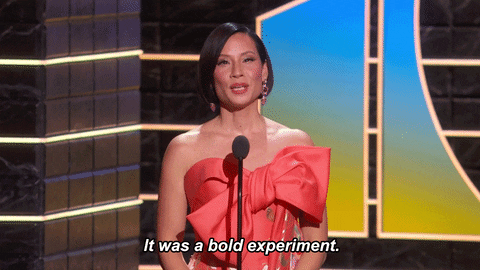 Leo
Hello, lovelies. This is a season about the self for you lot, and I don't mean in the usual steal-the-spotlight kind of way. If you're a Leo, it's time to examine what it is your body and your spirit wants to grow. Examine your relationships – friends, family, partners, and ask yourself if they're going to help you become a better person in 2021.
This could very well be break-up season for a Leo, or the time when a Leo learns more about themselves as a person and makes changes accordingly. Either way, it's an exciting time.
Virgo
Well, well, well look who it is. Virgo, it is time to reassess. You've made some big decisions in Cap and Sag season, and it's time to ask yourself which ones are worth it. That new relationship, are you certain you want to drag it through 2021? Those wild purchases, were they really worth it?
Sorry my Virgo friends, but this time requires a lot of thought and introspection, so take it easy and take your time.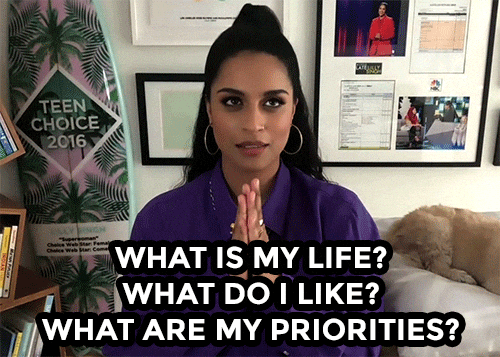 Aries
Rebellion! Crop tops! Chaos! Aquarius season is all about breaking the rules and benefitting from it. Now, I'm not saying that you should go and rob a bank, but maybe be a bit riskier in your behaviour.
It's only for a short amount of time now though, so make the most of it while you can. Then, you can finally go back to being a rule follower.
Aquarius
As it goes, if it is your season, it is your time to shine. Enjoy the excellence that will come your way these coming weeks my Aquarius friends. Wear your greatest clothes, take the hottest pictures, and just enjoy being the main character for a short amount of time, before the louder star signs start to overshadow you again.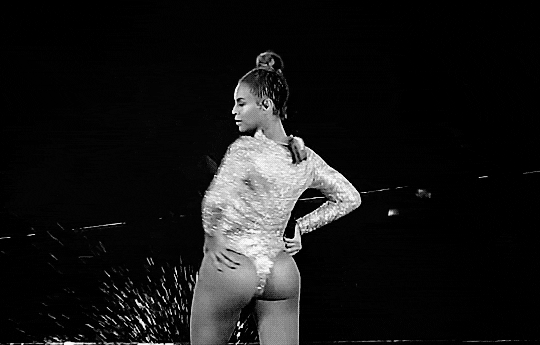 Cancer
Teamwork makes the dream work my Cancerian friends. Aquarius season is a time to get together with the girls or the boys and just have the best times. You'll operate better in groups and social settings in this time, so enjoy your time in the spotlight!
Sagittarius
Okay losers, (I'm a Sagittarius, I can say that), this is going to be a season of making decisions. Usually, our kind of people aren't too quick at choosing things and sticking with them, but it's time to change that. Pick something and roll with it, don't spend over 30 seconds thinking about it.
Similarly, this is also a season of making informed decisions, and I personally cannot decide which piece of advice to follow. I guess somewhere in the middle is a happy medium of making educated choices with good speed, so hey, let's try that, yeah?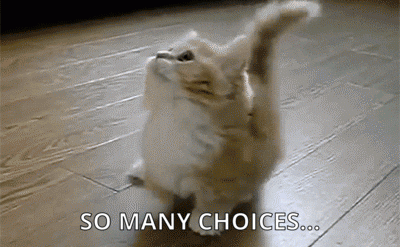 Gemini
Do you know how I said that there would be only some intense/bad ones in Aquarius season? Yeah, that's you Gemini.
Basically, you need to change a lot of things in Aquarius season, and embrace a completely new start. Out with the old and in with the new, y'know? Things are getting pretty messy right now, so the months in Aquarius are your time to do some cleaning. Don't worry, you've got this, but please don't continue with things that will not serve you in 2021.
Taurus
There's always gotta be one of the signs that receives a whole spiel about jobs, and this time around that's you, my bulls. Your work-life is going to cop a few changes in Aquarius season, and that could mean a change of job or a change of income.
Either way, keep applying yourself in the field that you most desire, and everything will play out the way it's supposed to.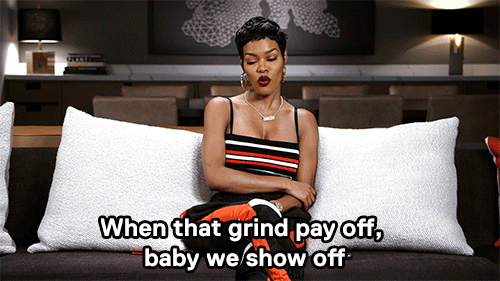 Scorpio
Scorpios in Aquarius season really just need to celebrate their accomplishments. Sometimes Scorpio folks can be a bit quiet or shy when it comes to their success, but this is not the time to be doing that. You've put a lot of work into so many fields in life, so it's time to reap the rewards!
Pisces
Things from your past will start making an appearance in your life in Aquarius season, but it's your job to decide who/what will help you grow into the future, and who/what should cop none of your time.
That shitty ex? Probably good to leave them in the dirt. An old friend reaching out? Probs worth that catch-up coffee. Keep an eye out for the signs and make some educated decisions around them.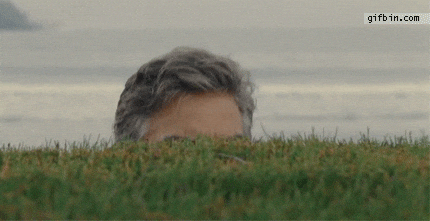 Image: Channel Ten