With the impending The Hills revival so close we can almost taste it, the dirty window has been opened and some tasty tea from the OG series has been spilled.
Any Hills-stan worth his/her salt will know Lisa Love, AKA Teen Vogue's West Coast director who chaperoned the girls during their internship.
Well, she's just taken part in a massive deep-dive piece into the show in the lead-up to the premiere of The Hills: New Beginnings.
Love is most famous for uttering the infamous line about Lauren Conrad when she turned down the Paris trip to stay in L.A. with her boyfriend Jason Wahler: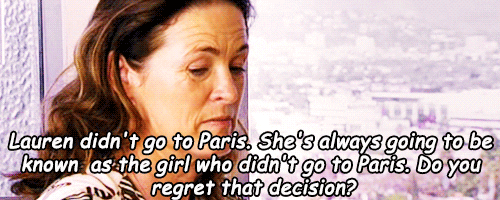 Well, Love has revealed that she was not responsible for the iconic phrase. It was queen supreme of Vogue, Anna Wintour who came up with it.
"Anna asked me what happened with 'the girl who didn't go to Paris,' and the next time I saw Lauren, I just said it," Love told Vogue, adding "The writers ran with it."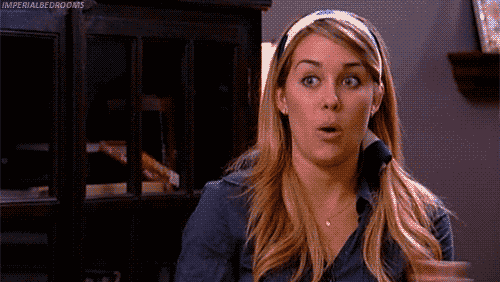 The publication reports that Love's steely persona on the show was just that, a persona cooked up by producers for ~drama~.
"This was on the heels of The Devil Wears Prada, and that's what the producers wanted me to be," the mag professional said of her role on the show.
So what Vogue is saying here is that it is completely out of character for Love to be such an ice queen. Nay, the snarky line had to have come from someone much sterner than her, their very own editor-in-chief.