Say what you want about reality star contestants but you've gotta give 'em props for having the guts to get rejected on live TV in front of the nation with cameras zooming in on their ugly mug as someone they're dAtInG gives 'em the boot.
With that in mind, following last night's The Bachelorette finale one must wonder, what exactly happens after the runner-up is brutally let down?
Speaking to Fitzy and Wippa, 2018's Bachelorette Ali Oetjen said that once the cameras stopped rolling she desperately held back her tears as she'd just dumped Todd King, an act that notably upset her.
She then summoned the studio's hair and makeup team to give her some touch ups before Taite Radley was sent in to be crowned as the winner 'coz, like, who wants to be a blubbering mess when the cameras are rolling?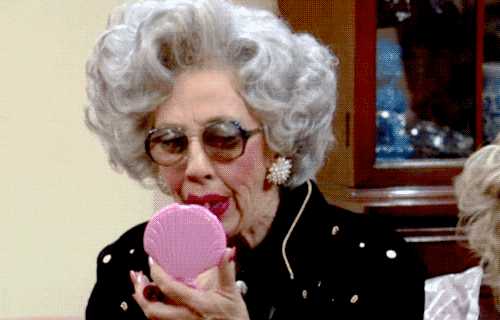 In the meantime, Taite revealed that he was a "nervous wreck" and was practising what he was going to say to Ali while en route to her.
She goes on to admit that she hasn't spoken to Todd since the finale which, I mean, only seems fitting.
I'm betting that watching the drama unfold on national television wouldn't exactly bolster his desire to get in touch with her either.
When asked why she chose Taite even after he told her that he doesn't have a desire to get hitched and spawn children, she said that it's Taite's honesty that she fell for and that she trusts him "more than ever."
"I think I can trust him absolutely more than ever. In the future, he's going to tell me the truth whether I like it or not," she said.