Rumours Alex Nation is in a same-sex relationship with her fellow Frankston Bombers WFL teammate Maegan Luxa, a 31-year-old chef and landscaper, have been swirling since New Idea published photos of them smewchin' up a storm around Melbourne.

Now the single mum – who's said to have split from ex-'Bachie' Richie Strahan as long as six months ago – has addressed reports they're "inseparable, spending very few nights apart", albeit indirectly, on Brighton community radio station 88.3 Southern FM.
Asked for her thoughts on the same-sex marriage plebiscite, the 26-year-old echoed every rational person's sentiment that love is love, no matter who it's between.
We should celebrate love between people whether it is male, male and female or women and female. I think if you have a connection with someone you can't – people can't help who they connect with… that should be all that matters.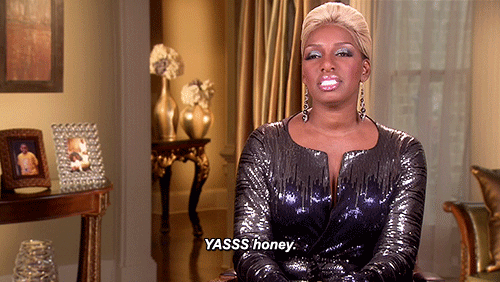 She went on to explain that joining the Frankston Bombers at the beginning of the year opened her eyes to same-sex relationships.
Before being in a football club I didn't have any friends that were in relationships with women, I'd never experienced that. Obviously I had seen it down the street and everything like that but I'd never experienced it first hand with my own friends. Since I have joined the football club, I now have many friends who are in same sex relationships and it opens your eyes to certain little struggles that they go through for women in a couple. At the same time, you see the two of them together and they are exactly the same as you would be [in a heterosexual relationship].
But Nation wouldn't be drawn on naming Luxa, instead saying she's "close to everyone at my football club".
New Idea's initial report suggest Nation and Luxa's relo is fairly fresh, with an unnamed friend (isn't that always the way) telling the magazine "it started a month ago".
"They play footy together for the Frankston Bombers and Alex started to have feelings. As it turned out, those feelings were mutual."
CAUUUUUTEEEE.