If you'd ask me to make a bet on movies that would somehow leap from the realm of fiction and into our very real lives, Zoolander would not be my first pick.
And more fool me, because look what we have here: a bona fide male model brawl, in this very plane of existence, in our lifetimes. What a world we live in.
According to the New York Daily News, the fight broke out around closing time at a club called Paul's Baby Grand at the Roxy Hotel. The fighters included up to two dozen British male models and friends of the club's security staff, who ended up in a "massive brawl" on the street outside the venue at 4am.
One participant told the NYDN: "These British male models started this gigantic fight – it started out 10 on 10."
What exactly started the skirmish, I hear you ask?
"These guys were being aggressively British. They were being really obnoxious."
Apparently in this instance "being aggressively British" translates to insulting security staff when being asked to leave, which, yep, that pretty much checks out, actually.
The brawl itself reportedly clocked in at ten minutes long and involved up to 30 blokes – as the NYDN's source says, "It was the most New York fight ever."
Considering the cinematic depictions of America's male display professions at war – yeah, I believe it.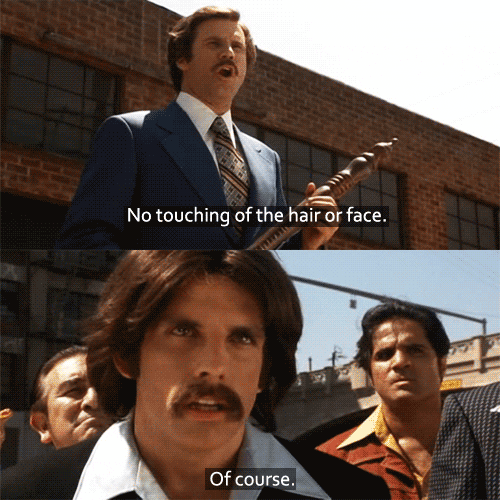 Brawl on, boys.