Australia, you have officially been given permission to get weird.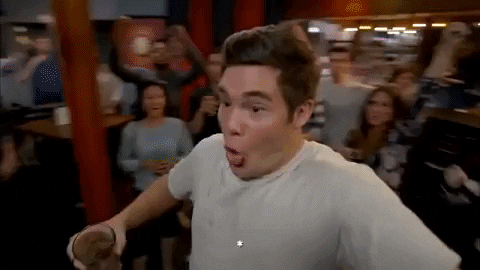 Adam Devine, Workaholics babe and human embodiment of a shotgunned beer, has just announced his first-ever round of stand-up tour dates in our wonderful nation. Someone even decided it'd be a good idea to give him access to the Sydney Opera House.
You'll be able to catch old mate on his Weird Life tour inbetween his raft of US dates, meaning we'll provide a welcome little respite from his regularly-scheduled nonsense. Expect him to act accordingly.
Saturday January 27
The Astor Theatre, Perth

Monday January 29
The Tivoli, Brisbane

Thursday February 1
Atheneaum Theatre, Melbourne

Saturday February 3
Sydney Opera House Concert Hall, Sydney
Tickets go on general sale this Thursday. Scope out the details right HERE.
Source: Live Nation