There's a new festival coming to the Sunshine Coast guys, and it sounds frikin' adorable. Just today the team who've been throwing the ever-popular Jungle Love Music and Arts Festival and the Brisbane Street Art Festival over the last five years have announced the brand new Yonder Festival – an arts and music shindig in the Mary Valley region of the Sunshine Coast from the 28th November to 1st December this year.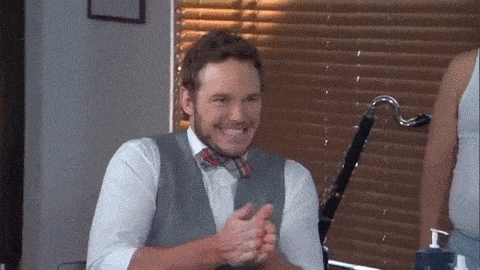 The festivals Creative Director, Lincoln Savage said the point of Yonder is one of community and connection – both to fellow festival stans and to the local communities.
"Yonder is an experiential arts project that has been built from the ground up to provide a deeply immersive avenue for human communication and connection through the arts," he says.
There will be music, obviously. Watch this space for the line-up – it'll be announced in September. But expect a wide variety of artists across genres from emerging to well-established.
That same notion will stand for the arts side of things too. The Yonder team say to expect experimental works and high-end audio and visual production. There will be everything from visual art, theatre and dance to workshops and talks.
This is already sounding so chill and cool to me but you guys, there are BYO bars? Licensed ones too, obvi. And more than one spot to take a dip in a freshwater creek. And they've actually spared a thought to reducing landfill and promoting sustainability.
Early Bird Tickets go on sale from 9am on August 8th riiiiight here.
Image: Instagram / @mellumae