Touring off the back of their recently released second album Future Dust, English rockers The Amazons are the latest to join Brissy's  epic BIGSOUND Festival 2019, in the first performance of their debut Australian performance on September 4th.
The UK has already been feeling the love and going pretty mental for the group, so it's about time they graced us with their presence. Following their BIGSOUND performance on they'll head on to other parts of the country.
Prepare yourself with the new music video for their single Doubt It.
The packed BIGSOUND line-up was already looking pretty stellar folks, including the likes of Rising stars like the rising stars of Eurovision: Australia Decides, Electric Fields, Sydney's chilled out electronic group upsidedownhead, Teen Jesus and the Jean Teasers, local Brisbane avant-garde jazz talent Party Dozen and so much more.
You can find the full 2019 line-up here.
In case you haven't heard yet, tickets for the whole three days of the festival, September 3rd to 6th, are only $85. Get on it at the BIGSOUND website riiight here.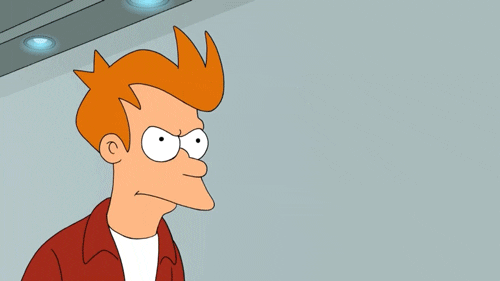 Image: Instagram / @theamazons