Australia loves its fiberglass 'Big' things. Yeah I know, it's kind of weird, but you know full well you speak of it with pride and will 100% stop at a 'Big' thing every time you pass one. Well, the famous Big Pineapple on Queensland's Sunshine Coast is about to get a whole lot bigger. Well at least, the reasons to visit it are.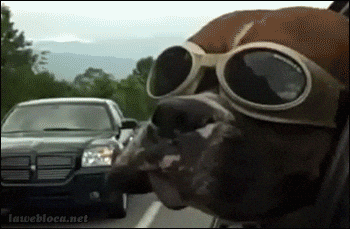 Thanks to a $150 million redevelopment project announced by the Queensland Government, you can expect about 120 new activities coming to the 170-hectare site; from ziplines and high ropes for adventurers, a water park for chillers and a craft brewery for people who enjoy the finer things. Also yes, there will be accommodation so you can stay and play for longer. Will the rooms be pineapple shaped? We can only hope.
For those of you who've already discovered the delights of the Triple J sponsored Big Pineapple Music Festival, which happens every year on site, you'll enjoy the inclusion of a major concert event space. So yeah there'll probably be more major events going on in there!
Oh and also a food hub, the absolute most important update I could ever give you. Said hub will house the craft brewery I mentioned before, and if there's anything better than Aussie craft breweries I'm yet to find it, as well as a distillery, and a bunch of cafes and eateries.
Obviously, to enjoy the events, food, and bevvies you'll want to stay a night or two. Looks like you'll be able to choose your flavour from a casual 793 different accommodation options ranging from glamping to an RV park, to an eco-resort and hotel.
Image: iStock Images / [AlizadaStudios]