It's that time of year again when Sydney pulls out the warm and cosies and heads out after dark to see pretty lights and listens to cool things, wishing they had the skills to install impressive light art into their own homes…or is that just me?
So much more goes in to making a festival like this happen then you may realise, and most of it is behind the scenes. If you get as excited about Vivid as I do (literally have my events and light visits all scheduled in my diary), then you might be interested in making it a career.
Lighting
Let's start with the obvious one shall we? Vivid is a festival of light, so obviously lighting engineers and artists are integral. But every festival needs a lighting genius; there's always some sort of stage or dance floor.
As a mastermind in this field, you could be involved with rigging stage sets and locations and controlling the lighting for venues (think theatre and live music), or you could go into the television or film production side of business.
Sound
Have you ever been to a festival that didn't involve someone talking into a microphone and at least some sort of background music? Because if you have you probably shouldn't go again, that sounds weird and boring.
The clever cats behind making these sounds so seamless are your Sound Engineers. They help with the technical side of recording or reproducing sound. So that could involve a flawless stage show or sitting in a recording booth and getting some tracks down.
…or you could just become a rockstar and be the one actually on stage. That would be great.
Event Planning
This is the team that basically makes fetch happen. There is no event without these guys, and the larger the festival the more roles available.
These people are responsible for the organisation and continued management of the whole event, start to finish. This means big things, like booking the talent and less glamorous but just as important things like the post-event clean up.
Communications
What good is a well-organised event if no-one knows about it? Any event needs punters, and a team of Marketing and Public Relations professionals are in charge of making sure it's written about and advertised in the right places.
Sponsorship
Events don't pay for everything, they can offer great exposure and other perks that make it enticing for other companies to help out. A team of people is constantly on the look out for mutually beneficial sponsorship opportunities
Writers and Graphic Designers
Programs, social media, websites and so much more are basically the first place potential event-goers look for more information. It's important to have a team of writers and designers to entice the crowd.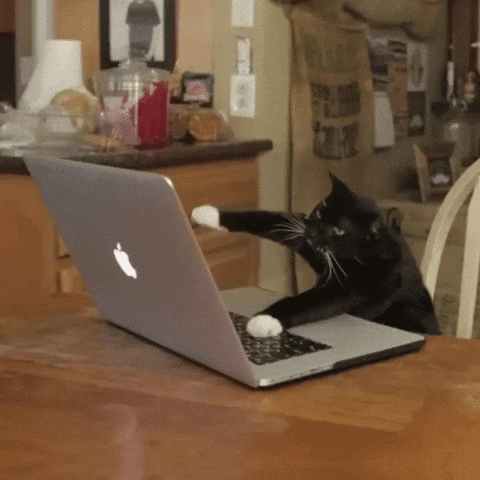 Catering
We live in the age of food trucks (yay!). Event catering is almost as big a highlight these days as the performances.  There's plenty of opportunity for aspiring chefs and food entrepreneurs to get involved.
Set up/ tear down
There's a lot that goes into this category, even those always delightful port-a-potties have someone in charge of them. Never underestimate the significance of these kind of behind-the-scenes jobs to the smooth and effectual running of a large event.
Security/Crowd Control
It's actually a legal requirement to have security and professional crowd controllers at large events. They're essential to keeping everything calm and safe. The only main event should be the ones planned by organisers.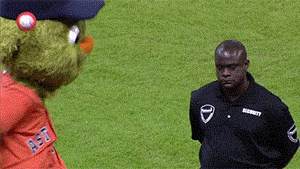 Volunteers
If you know you want to make your love of the festival scene into a career, don't scoff at volunteer opportunities. It's the perfect chance to get your foot in the door, check out what goes into the making of your fave event, and work your way up the ladder. Volunteers aren't always just picking up rubbish either. They can be ticketing, organisational, and so much more. I've personally been involved in plenty of writing teams for festivals from music to theatre.