It's Uni open day season, which, for many us, means facing the burden that is our future.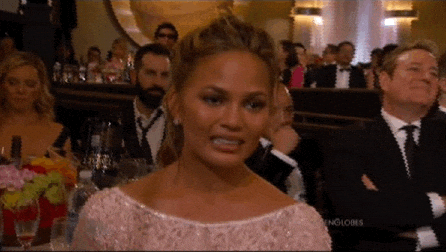 Open days can be daunting AF. Most of us start university with no idea about what we want to do and, let's face it, many of us have attended open days with minimal preparation and maximum fear.
But it's important to note that open days are designed for your benefit – they want you to feel comfortable, meet nice people, ask questions and make an informed decision based on these answers.
So, here are some important questions you should ask on your open day, so that you leave feeling more confident about your eventual tertiary choice.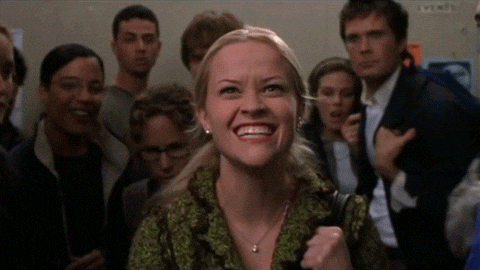 "What makes your course unique?"
Make the open day officials sell themselves. Find out what separates them from their competitors. Why should you study there, rather than the surrounding universities? After all, you're the one who'll be paying the fees, so you deserve to make them work for your enrolment.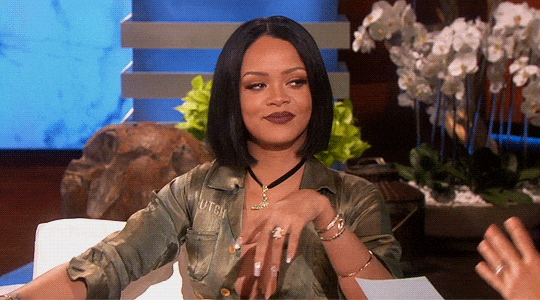 "What internship opportunities are there?"
At the end of the day, you're heading to university in order to gain qualifications for professional employment. If the university has an internship opportunity near the end of the course, what companies offer internship placements? How hard is it to gain access to internship programs?
"Do you have connections to professional industries?"
Similarly, it's beneficial to know about your potential university's connections within certain industries, as well as other universities. This may help when it comes to internship and exchange opportunities.
"How hard is it to get into an exchange program?"
With this in mind, on the premise that your university does have exchange programs in place, ask how difficult it is to go on exchange. Sometimes students enrol with the desire to take part in exchange, only to find out that they have to go through several tough hurdles first, such as grades averages and attendance records. It's best to know in advance.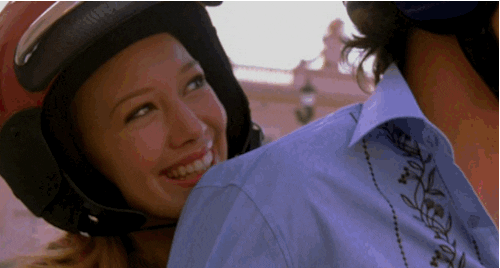 "What have notable alumni gone on to do?"
Ask the university about past students' post-study experiences. Do students usually gain professional employment straight after completion? Where have past students gone on to work? What did they do to get there? Is the university still in contact with them?
"Is this course more theoretical or practical?"
This one's important. Every student is different – some prefer hands-on work, while others prefer the ol' textbook approach. 
"Group assignments or solo work?"
Some courses base their assignments around group work, while others rarely involve contact with others. This shouldn't be a make or break, but it's worth asking so you can get your head in the game.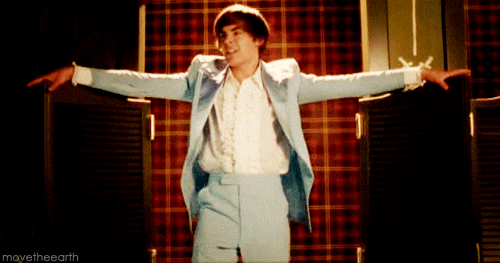 "How closely do students work with tutors/teachers/counsellors?"
It's important that you feel like you have the support you need, in terms of your education and your professional life. Find out information about contact hours with tutors, as well services such as guidance counsellors and special consideration teams. You never know when you'll need help in the future.
For undergrads: "Is it hard to get into the postgraduate course?"
Postgraduate studies may not be the first thing on your mind, but it's worth asking about the requirements for postgrad enrolment now so that you can be prepared for postgrad expectations such as grade averages and other hurdles.
I hope you took notes, because Billy Blue College of Design at Torrens University Australia's open day is right around the corner. This may seem even more daunting now, but Torrens are here to make you feel comfortable.
On 19th January, Torrens will open the doors to their Sydney, Melbourne, Brisbane and Adelaide campuses, giving you the opportunity to meet faculty and alumni, tour the campus and, most importantly, ask some of these burning questions. There'll also be a virtual open day on 4th February, for those unable to make the first one.
For more info about Billy Blue College of Design at Torrens University Australia's specific faculties, courses and times, head on over to their Open Day site. Happy open day, team!