Contributor: PEDESTRIAN.TV
Ever wanted to try before you buy when it comes to your career path after high school? It makes sense, how are you supposed to know what it's really going to be like until you give it a go?
In short, you're not. Frankly, same goes if you've already been in the workforce and are thinking of a switch. That's exactly why TAFE NSW InfoFest exists.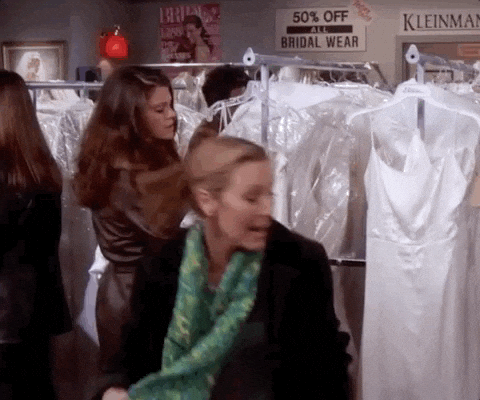 Whether you're straight out of school, looking to boost your existing skills or considering a career change, TAFE NSW InfoFest gives you a chance to get the lowdown on more than 1200 courses, diplomas and degrees.
Wondering about carpentry or cyber security? Or maybe graphic design is calling your name? Perhaps early childhood education or floristry or agriculture floats your boat? You see what I'm getting at here, the courses available are truly diverse.
You'll be able to chat it all through directly with teachers as well, so you know you're getting realistic info from the people who know it the best.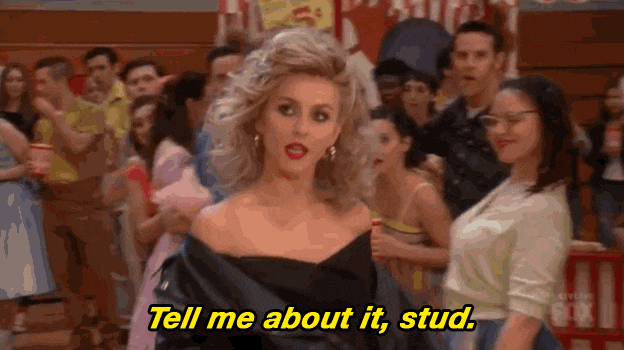 Past students of TAFE NSW include the likes of Paul Keating, Rose Byrne, Donna Hay, Adam Goodes and Matt Moran, so you'd be among good company.
TAFE NSW InfoFest is taking place all around the state from January 20-24, 2020, at a variety of times throughout the day (incl. some after work hours). From Wyong to Broken Hill to Ultimo and even online – there'll be a convenient one for you.
You'll need to register ahead of time, so pop over to their website, find your local participating TAFE NSW and sign on up. No big deal, it's only your future.