Winter is coming, and you know what that means?
It's already shiver season baby, and that means you're going to be spending a lot of money to stave off the winter blues. We're thinking retail therapy. Expensive wine, decadent dinners. A potential weekender away. Festivals.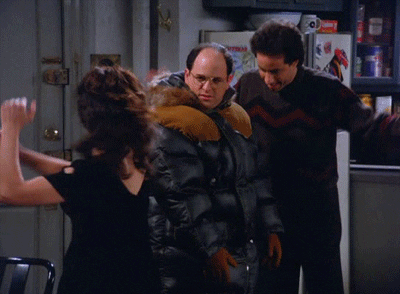 Don't forget the big ol' coats.
In short, you're gonna need to treat yo'self  – we're here to help.
You know the drill. Click through to the survey, answer a couple of questions and you're in the running for $300 in cash.
Easiest thing in the world.
Go you good thing.
Terms & Conditions.
Image: The Mask