Dust off your resumés guys, the 2018 Randstad winners have been announced so now we know which of Australia's big brands you actually want to work for.
It's basically the Australian People's Choice awards of best companies in the country for employees. An independent survey is sent out to over 10,000 lucky members of the public, aged between 18 and 25, who get to have their say on what they perceive certain employers to be like to work for.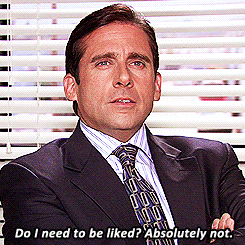 Before y'all go quitting your day job, it's important to note that this is only for the biggest 150 organisations in the country, based on their number of employees. This means companies like Google and Amazon weren't eligible to compete based on Aussie employees.
With that cleared up, winner winner chicken dinner for 2018 were the old geniuses at Apple. Apparently beloved by you, the public, for what you see as their innovation, financial stability and solid reputation.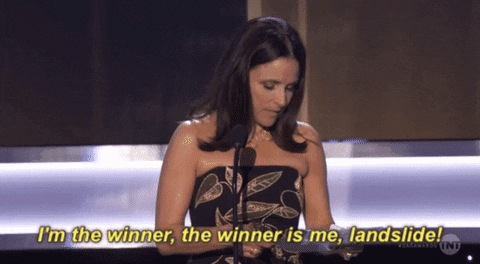 It's the first time in four years that a tech brand beat out the aviation sector. Not that they were far behind with Virgin Australia and Qantas taking out second and third place respectively. They were likewise believed by you to be valuable for their steady financials, innovation and public rep.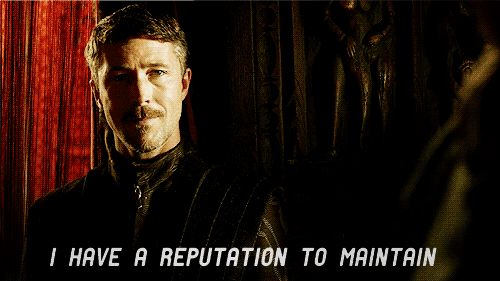 To find a full list of the winners and obviously to find out where to start your new job hunt, you can head to Randstad website.
NOTE: This post has been amended, the original press release erroneously listed QANTAS as second and Virgin as third.