It's not uncommon to hear of people graduating without nary a job offer in sight. It's also the most frustrating thing to be working your butt off for so long only to discover there are no jobs out there. The workforce is an ever-changing landscape, particularly with technological developments, so how can you make sure your degree lands you an actual job once you're done?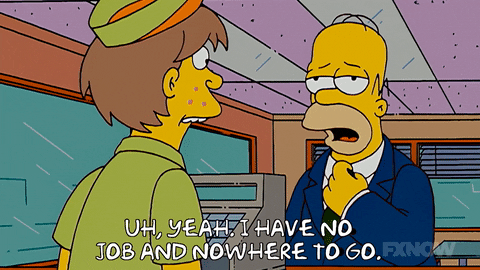 1. Consider The Future Jobscape
We face an ever-changing job market and the simple fact is, some careers simply may not exist by the time you graduate. On the other hand, new industries are growing and emerging. Research can go a long way to ensuring your future career is still going to be in-demand.
2. Find Your Passion
They say if you love your work, you won't work a day in your life. That's not entirely true – there are ups and downs in any job – but if you love your work you're definitely going to be happier. There are now degrees in so many areas linked directly to jobs you might be dreaming about. Only you know what brings you joy, go for what you actually want.
3. Be Willing To Work For It
Having said that, you still need to be willing to work for your passion. Not everything you do in your field is going to be amazing but it's worth it as long as you're learning the skills, creating networks and making contacts to get you heading in the right direction.
Working for it may mean finding a study environment that suits your style and really applying yourself. It may also mean taking other related opportunities. On that note…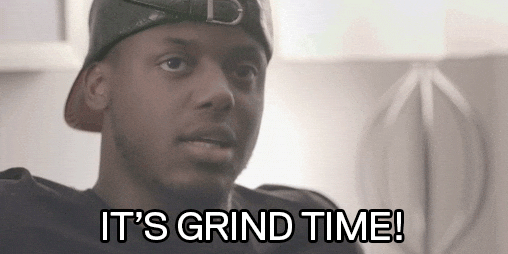 4. Work Experience
I just can't stress enough how important work experience and internships are to landing a job after you graduate. The degree is so important to learn about the profession, but work experience is where you put it to use and get IRL training. Yes, I'm speaking from experience, not just my own but also of the people who graduated with me.
Do make sure it's a legit internship though. I got well over 10 under my belt while I was studying, and while some were so helpful and taught me so much – and led to a full-time job as soon as I was done studying – others were just an excuse for free labour.
Finding an education provider that includes internships, industry collaborations or in-built work experience can be really beneficial for making sure you're in the right ones.
5. Be Willing To Upskill
Maybe you've landed an amazing job and now you want to work your way up. Maybe you've gotten into the field to realise there are a few skills you're missing that would really give you a boost. You should always be open to learning new skills and improving your resume. That doesn't mean giving up your current day job, if you have one. There are plenty of short courses around that are flexible enough to fit around your current schedule.
Want a degree for a dream career of the future? Explore respected TAFE NSW degrees, learn from industry-expert teachers and get real skills and workplace connections.
Image: Instagram / [@dylansprouse]