Oh social media, a magical place to overshare and make our lives look like perfection. It's also a pretty common place for potential employers to do a bit of a creep before they hire you, so one of the best job search tips I can give you is to make it employer-proof.
Luckily it's not hard to do, and in fact, your social media accounts could even be a key tool to get you that job — as long as you're doing it right.
Here are my top four tips for using your socials to flaunt what you've got, instead of holding you back.
1. Purge The Nasty Content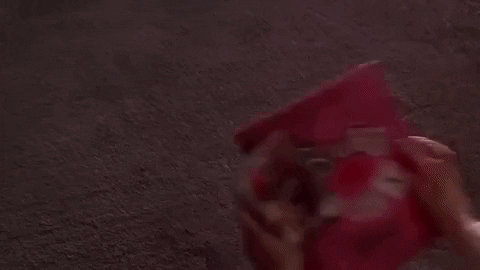 Hopefully this goes without saying, but just in case we'll start with the most obvious of all job search tips.
Before you go looking, search your old posts and photos and purge anything that's not PC. Photos you wouldn't want your grandma to see? Delete. An angry post whinging about your old boss? Bye Felicia. Use your common sense and get rid of anything that uses your social media like a diary.
2. Try To Be Objective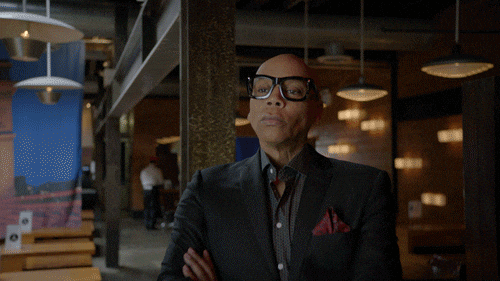 Take that a step further and look at your accounts with an objective eye. If you were asked to employ yourself in your chosen field, is there anything posted that would make you think twice? Trust your instincts and delete anything that makes you answer 'yes'.
3. Use It To Your Advantage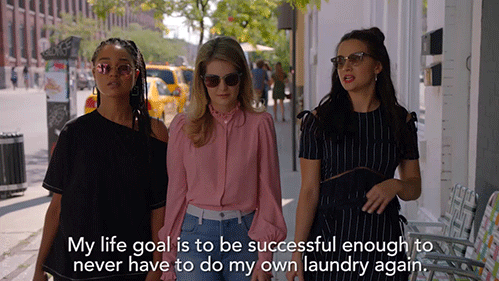 For many careers, your social media accounts could actually become your golden ticket into a dream job. The best job search tips I can give you all revolve around thinking about how your social media could actually boost your job search.
For example, if you want a job in a creative industry, show off your skills. If you're passionate about a certain social cause and want to find a not-for-profit job in that area, use your socials to show it's more to you than just a paycheck. Werk it, baby.
4. Keep It Private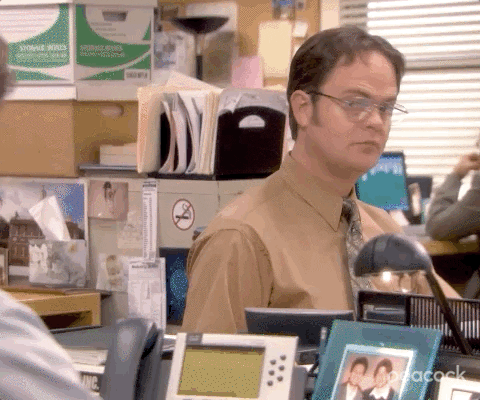 Of course, there's always the option to keep your social media to yourself and your closest friends. Make sure you have all your accounts on the highest security lockdowns and you won't have to sweat so much about what you share — although let's all agree there are some things that you should never share online, whether you're on private or not.
All in all, employer-proofing your social media is all about logic. Make it a positive place to showcase how bloody fab you are and you're well on your way to career bliss.
Just always remember that when you finally do nab that job, you're setting up a solid superannuation choice that aligns with your goals and values from the get-go. Learn more about CareSuper's options here.
The information provided in this article is general advice only and has been prepared without taking into account your particular financial needs, circumstances or objectives. You should consider your own investment objectives, financial situation and needs and read the appropriate product disclosure statement before making an investment decision. You may also wish to consult a licensed financial adviser.
CARE Super Pty Ltd (Trustee) ABN 91 006 670 060 AFSL 235226 CARE Super (Fund) ABN 98 172 275 725