Teaching English as a second language (ESL) is basically the go-to for people who want to travel after school but are absolutely too povo to get there/stay for longer then a day. I should know, I was one of them. After what was meant to be a 6 month stint in Vietnam (that I cut shorter because in reality the whole thing was a bit cray, but more on that later), I realised there were a LOT of questions I should have asked before diving into the whole thing.
Getting Qualified
You don't necessarily have to have a specific certification to teach English in some countries, especially if you're there in a volunteer capacity which is great and rewarding, but it's unusual for them not to expect you to have a Bachelor's degree in that case. However if you're hoping to be paid, in my experience it'll help a lot to have some sort of English teaching certification. To quickly breakdown the different types available:
TEFL/ TESL/ TESOL: it gets confusing seeing all these acronyms thrown about, but they're all the same thing. It's not the name of the certificate so much as different ways of saying 'teaching english as a second language'.
CELTA: this is a more specific TEFL qualification, namely Certificate in English Language Teaching to Adults. It's a course put together by the the University of Cambridge and taught in many places around the world.
DELTA: This is a Diploma in Teaching English to Speakers of Other Languages, available to people with real life experience using any of the above qualifications. Again, it's associated with the University of Cambridge and definitely higher then the other certificates I've listed here.
To be honest you will find plenty of work with any of these courses, but do keep in mind your dream country to work in. Places that are more proficient in English (including Europe) often require you to have an actual Bachelor's Degree in teaching, but most other countries are totally fine with TEFL/CELTA level certifications.
The trick is to research your certification provider and ensure they are accredited. This will mean they meet the 100 hours of training and coursework, 6 hours of irl teaching practice and a course that is taught by a DELTA qualified teacher.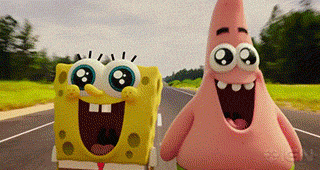 Getting started
Now comes the hard bit, finding work. Or, I should say, finding legitimate work. My biggest regret is trusting an Australian company to set up an 'internship' for me, instead of researching and applying for myself. What was sold as a well supported, part-time hours entry into teaching turned out to be absolutely NOT an internship.
We were thrown in the deep end, coming up with lesson plans and teaching them on our own to classes of 40-ish kids, with long hours and only a translator to help. The 'internship' part was simply an excuse not to pay us. Talking to other ESL teachers in Vietnam, hectic was to be expected but they were earning wages that made the chaos worth it.
On that note, once you've done thorough research on the reputation and expectations of the institution you're applying to, have a bank of lesson plans ready to go in advance. You'll find plenty of ideas online at places like Dave's ESL Cafe (side note, this will become your ESL mecca) and TEFL.net.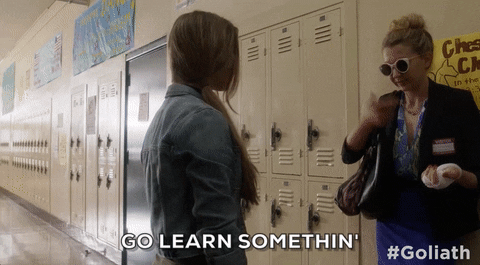 While You're there
Once the excitement wears off, you will get culture shock something fierce, both from work itself and just getting about in general. There will be things that you're not really sure how to deal with, like the 6 year old kid who grabbed my arse every time I walked passed (remembering he had basically no English and getting him to stop involved lots of awkward miming). Or like my male colleague who was offered a banana by his translator to go on a date with her daughter. Or my other colleague who got screamed at by her translator during her first ever lesson and forcibly made to sit down with the kids.
This is all fine and wacky and normal (strange) and definitely worth pushing through because you've already done your research and found a job you were comfortable committing to, remember? Once you come out the other side you'll be so glad you had the unique experience of living and working overseas.
See, look, so loud but so cute:
The Take Away
Basically, be smarter than young me and always research. Head along to open days and info sessions so that you have a better understanding of what you need to reach your goals and what to expect when you get there.