One of the first complaints you hear from people considering further study after high school is how long it's going to take. Signing up for another half dozen years can feel pretty daunting when you're coming off the back of 12 school years.
Sometimes this is true, but what a lot of people don't realise is that there are a lot of options that take less than a year – it all depends on what you want to do with your career.
It can also really depend on any real-world experience you might have that can give you credit, or if you take a more flexible study option like online courses. In general though, here's a quick breakdown of how long you can expect your higher education to take you.
Certificates
Certificates I  to IV  cover a wide range of topics, from business to nursing to mechanical engineering to children's services. Usually, they'll have full-time, part-time or online options and can last for as short as a few weeks, to as much as two years.
Basically, Cert I is your starting point, lasting a few weeks to six months and giving you the basic skills you need to start working, get involved in your community or set you up for further study in new pathways.
Obviously, Cert IV is the highest qualification of these and can last from six months to two years, depending on your chosen subject and study option. At the end, you'll walk away with a specialised career and skills for further study.
Diplomas
The next step up after a Cert IV is a Diploma. Over one to two years you'll gain advanced skills and a deeper knowledge for "para-professional" work – ie. roles in a range of fields who are trained to help professionals but don't have a professional license themselves. Para-legal is an obvious example, but there are jobs acros s education, healthcare, engineering and more.
Then you have an Advanced Diploma, which lasts 18 months to three years. They basically act as a pathway to studying higher education qualifications or gain credit to transfer into a degree.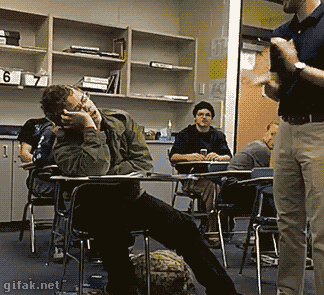 Degrees
On that note, you have Associate Degrees that usually last for around two years and Bachelor Degrees that run for three to four years.
The former will give you further technical and theoretical knowledge for your chosen field, whereas the latter will leave you with industry-tailored knowledge and skills.
Graduate Diploma or Graduate Certificate
These can either be for academic or vocational qualifications, but either way, you'll usually need to have completed another degree first. It's useful in gaining advanced skills for your profession. Expect it to take you from about six months to a year to complete.