Anyone who's undertaken tertiary education (and probs even most people who haven't) is fully aware of the HELP scheme. If you're anything like me, though, your understanding ends after 'I don't have to worry about paying my course fees for a while'.
Considering it's quite a large chunk of money we're borrowing from the Government though, it probs makes sense to get a larger grip on how it actually works, no?
This is why I begged a couple of tax experts to answer all our burning HELP questions.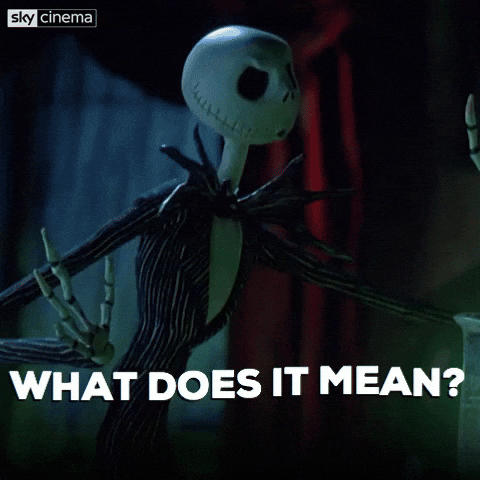 Does your HELP debt die with you?
"Yes, your HELP debt dies with you and doesn't reduce your Estate assets," explains Kyle Frost, an independent financial adviser at Millennial Independent Advice. "This is different from other debts."
We love a short and simple answer.
When do you have to start paying it off?
According to H&R Block's Director of Tax Communications, Mark Chapman, it's all to do with your taxable income threshold.
"The minimum Help Repayment Income (HRI) thresholds change each year," he explains. "To make your loan repayments for 2019-20, the threshold is set at $45,881."
"Where income exceeds this threshold, a compulsory repayment of at least 1% of your income takes effect as part of your tax assessment. The percentage increases in tandem with your income."
How does that affect your paycheck?
"When you start a new job, make a note to let your employer know you've got a HELP debt," Mark recommends. "Just tick the box on your Tax Declaration Form, which you'll need to fill out before you get to work."
"Your employer will set aside additional tax from each pay to cover your estimated HELP debt based on your annual HRI. Keep in mind, your employer will withhold the additional tax based on the income they pay to you. They won't factor in other income sources, previous jobs or investments. So, if you've got any of these sources of income, you'll have to make a top-up payment once you lodge your tax return."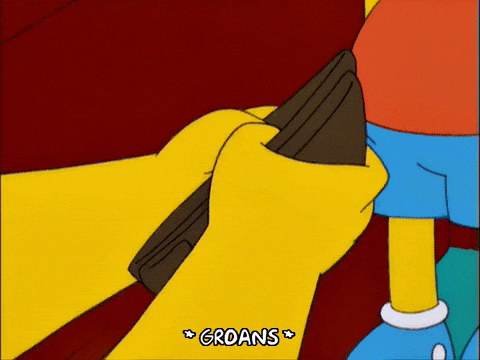 Is there a benefit to paying it off early?
In short, no there isn't. When I first started uni, you'd get a discount for paying the loan upfront, but that doesn't exist anymore. Plus your HELP loan doesn't accrue interest.
"There's no longer much incentive to pay back your HELP debt as you used to receive a bonus on your voluntary payment, giving you more bang for your buck," he says.
Do you still pay if you drop out or fail?
Sorry mates, but if you fail a subject, or drop out after the census date without a solid reason, you're still going to add to your HELP debt.
"Generally, yes," explains Mark. "Even if you abandon the course, the debt still exists, so you still have to repay it."
"If [it was] due to serious illness or other 'special circumstances', you may apply to have your HELP debt cancelled. This must be done via your provider, who will assess your application against the requirements of the Higher Education Support Act."
"For further information on how to apply for 'special circumstances,' see your provider's student administration area."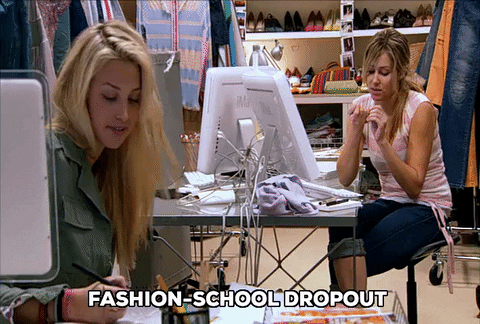 Is there really interest added at the EOFY?
I know I just said there's no interest added, which is true in the sense of typical loan interest. However, it seems it is adjusted for inflation (aka. 'indexed').
"On 1 June each year, indexation is applied to any accumulated student loan that has remained unpaid for more than 11 months," says Mark.
"The current rate of indexation is 1.8%, but this changes each year. The rate of indexation is pegged to the rate of inflation so in theory, the value of the loan is only increased to reflect changes in the cost of living."
If you move overseas does your debt stay interest-free?
There are rumours abound about HELP debt and moving overseas – such as 'it disappears after 10-years living abroad'.
"You are still required to pay HELP debt should you move overseas, assuming you are earning an income above the minimum repayment threshold of $45,881," Mark breaks it to us.
"If you go overseas, you must update your contact details with the ATO if you plan to stay overseas for 183 days or more in any 12 months. You must also lodge your worldwide income with the ATO, or a non-lodgement advice. Sadly, staying out of the country for any period of time won't lead to the ATO wiping the debt."
Image: Community