Getting qualified can be bloody expensive. Sometimes it's just so hard to see how you could possibly jump into study while needing your paycheck to, ya know, live. We feel you. But that absolutely doesn't count you out! There are so many options to improve your job prospects when you're a tad too broke to pay for it rn.
Free Courses
We already know about the 'buy now, pay later' HECS scheme available so you can basically study on loan (and then, like me, you can pretend that loan doesn't exist and just block it from your brain…adult later). But here's a fun fact that should REALLY be more well known. There are plenty of legit courses you can do that are absolutely free.
Most of these are short courses designed to give you a taste of the skills you'll need to get into a given career or full course, like Taster Courses at TAFE or many online options like short courses offered by Open 2 Study (associated with Open Universities) or a Massive Online Course (MOOC) that give you a Statement of Attainment or equivalent. You may not finish these courses with a recognised accreditation, but everything you learn will count towards a degree or certification if you choose to go on and you'll learn valuable skills to help get your foot in the door of your chosen industry.
So basically, you can study and complete a free course then continue onto a full qualification for less money in a shorter amount of time.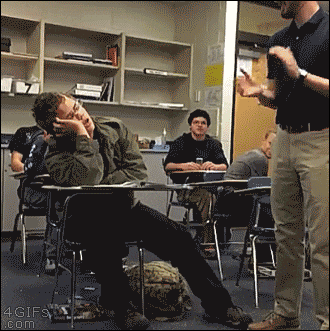 Scholarships
On that note, it's worth your time looking into what scholarships you might be eligible for. Some of them are even fee-free so you can continue your education at no cost. These are provided by a range of institutions, including government departments and businesses. While there are a number of requirements, have a Statement of Attainment under your belt can be very helpful.
Internships
Number one way to enter the workforce of your choosing (in my experience anyway)? Internships. If you're short on money, you're probably not able to drop a paying job, but most internships understand that and only require the equivalent of 1 to 2 days a week so it's easy to work around.
Make sure you do your research because not all internships are created equal. Grabbing the coffee and filing a bunch of stuff is pretty standard but you do want one that will also actually teach you something about the job, otherwise, you're just free labour. Never underestimate how important prior experience is for landing your dream job.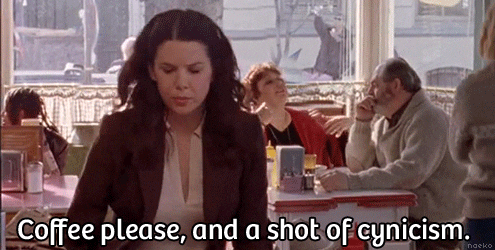 Talk To An Expert
I've said it before, I'll say it again: the best way to know your options is to actually speak to the experts. Aka the people who work for TAFE / universities both irl and online. Head along to Open Days, give them a buzz, shoot of an email and find out the options you have for your circumstances to get into your dream job.