2018 is going to be your year, right? Of course it is. Unequivocally. No doubts about it, bud.
Having said that, once the New Years buzz fades out, it ain't that easy to transfer all that talk of self-actualisation and improvement into, you know, actually making good on your goals. Life tends to get in the way of finding your Truest Self, even if 2018 is unquestionably your year. Yep. Definitely.
If you're already finding that you've missed a personal training session or haven't even started on that to-read list, we're going to point you to a fail-safe feel-good decision: enrolling in a free course.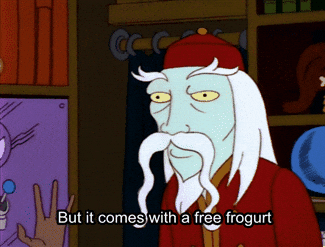 No catch.
Sure, maybe it wasn't part of the master plan, but learning something new provides a sense of progression and fulfilment that can help de-clog a cluttered headspace. Unlike most people, perhaps learning how to create make-up monster prosthetics isn't at the top of this year's bucket list: so what?
As postmodern philosopher and singer Hilary Duff once espoused in her 2003 single/treatise Why Not: "why not take a crazy chance? Why not do a little dance?"
And I may be misremembering the lyrics, but I think the next bit is, "why not expand your brain's faculty and your own conception of what you can and cannot do, for the only person who can truly define those limitations is yourself?"
With that in mind, we've trawled through some of the free courses on offer at TAFE NSW and come up with a lil' highlights list. Yes, there are a few exemptions to the 'no fee' rule: you're outta luck, for example, if you're under 15 or not an Aussie or NZ citizen or Australian resident. Now, let's start finding your better self, huh?
MAKE SIQ BEATS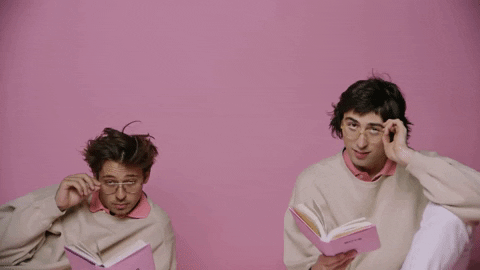 Ever listened to a Flume song and thought, 'oh, I could do that'?
Well, you can't, but that's almost definitely only because you have little to no idea how to use Ableton Live, the music software all ya fave muso's record and mix with, from electronic artists like ya boy Harley to Skrillex and more traditional bands like Tame Impala. Your muso mate isn't sharing his knowledge anytime soon, so why not take an Ableton fundamentals course? Or a studio intensive course, where you'll leave with a finished pro-sounding track?
THROW ICONIC PARTIES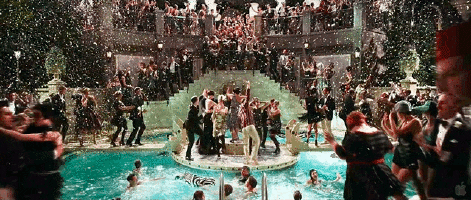 Looking at event planning in your future? Or just keen to turn your next party into something just a touch extra? This course in event and festival planning could come in handy: you never know when you'll need to throw a shindig.
FINALLY LEARN PHOTOSHOP
Knowing how to use photoshop properly (read: not only being able to cut and paste things together) is the makings of an MVP. This intro to graphic design course takes you through photoshop, as well as InDesign and Illustrator.
MAKE IT 'APPEN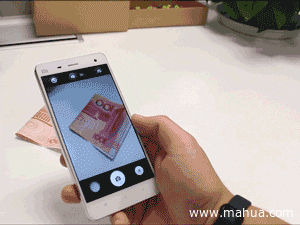 In every friendship group, there's one person who swears that Uber stole their idea, but they didn't have the tech know-how to create it. Prevent this financial tragedy from ever occurring again: learn how to make iOS apps in a two-part course.
CODE WITH ME IF YOU WANT TO LIVE
Coding is one of those 'one day' goals: it seems important, but it's more than a little intimidating. In my head, at least, coding looks like this: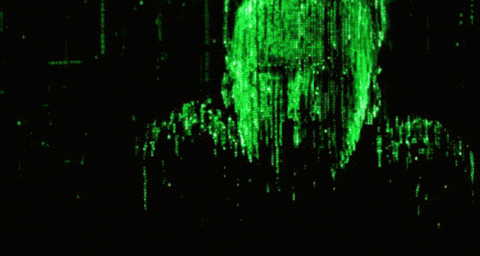 Referencing The Matrix? Oh yeah, this guy knows coding.
There's a bunch of two-part coding basics classes, from #C (probably the most accessible) to Java and a HTML/CSS course.
SPECIAL EFFECTS MAKE-UP
Watched every make-up tutorial on YouTube and not sure where to turn next? What about special effects, from ageing faces to creating realistic bruises and cuts, or even monster masks?
You might miss the shrill welcoming siren of "hey guys, so today I'm going to show you…", but you'll learn how to create the best Halloween costumes ever.
Image credit: Bridesmaids/Universal Picutres