Just finished school, interested in the technical field, but not sure which industry? An exciting career opportunity exists to join a great equipment company as a supporting team member as a Junior Workshop Technician! Sanremo Australia (trading as Premier Products) is an Australian company based in Sydney NSW. Their company provides commercial and domestic coffee equipment to a range of different clients in the Australian market. Due to rapid growth of their business, they are looking for their next technical superstar. Working under supervision (initially) they require an enthusiastic person to become their next technician working on commercial and domestic coffee equipment. You will be required to learn all aspects of the equipment, both electrical and hydraulic systems, including servicing, run up of new equipment and fault finding. This position is on a full-time basis, with the opportunity for part time study for a Restricted and or Certificate 3 in Appliance Technician through NSW TAFE. The primary component of this role is the unpacking, bench testing and prepping of coffee machines for dispatch. Throughout this process the Junior Coffee Machine Technician will gain an in-depth technical knowledge of the machine range used to progress in the field of technical. The role will be supported by the Technical Relationship Manager, to supervise and assist in the daily task of bench testing and learning to refurbish espresso machines. If this sounds like the opportunity for you, apply now!
Sanremo is a dynamic and fast-growing company in need of a Bookkeeper/Sales Support Officer to join their team based in Sydney. The primary role of the Administration/Sales Support Officer is to undertake accounting/sales support functions and assist with sales and service activities. The duties and responsibilities include providing quotations and assisting/processing customer orders, supporting the sales/service teams, invoicing and accounts receivable management including Debtor finance facility, purchases, inventory, and accounts payable management, reconciliation of debtors, creditors, bank reconciliations, and daily cash flow management, and assisting in preparation of quarterly accounts. The Administration/Sales Support Officer will report to the Accountant/Administration manager. To be successful in this role, you must have a minimum of 2 years' experience in a similar role, excellent communication skills both written and verbal, strong attention to detail and accuracy, the ability to work in a fast-paced environment and manage multiple priorities, advanced computer skills with experience using Microsoft Office Suite, an ERP accounting software, and a proactive can-do attitude. Apply now!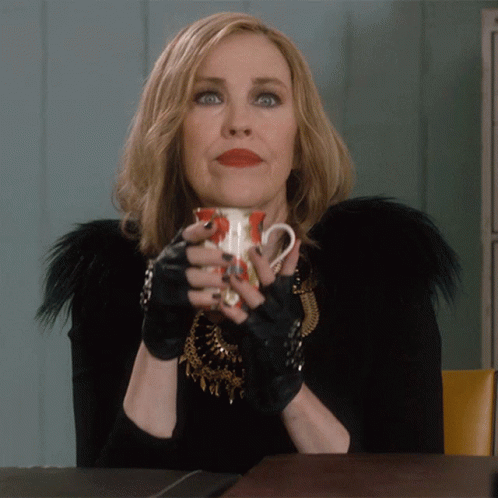 If you'd rather be on TikTok than reading this job ad, you're in the right place. We Are Social are looking for a social-obsessed and culturally-connected sports fanatic to join their Editorial team of social specialists as a Junior Social Media Manager. We Are Social is a socially-led creative agency: Over 900 social experts in 15 offices around the world proving the power of social thinking to drive business value. As a platform expert, you'll know what works on TikTok vs IG Stories vs Reels, and be well-versed in the branded content guidelines for every platform. As a Creator, you're only comfortable if you're pushing the boundaries to come up with something unique and worthy of the audience's attention. As a sports fan, you're passionate about all Aussie codes, and have a keen interest in soccer and cricket. You don't have to have a ton of previous experience with a creative agency or dealing with clients (though obvs both are a bonus), but you do have to be pumped about creating content for our global clients who set social trends rather than follow them. As well as creating content, you'll also use your platform creds to provide guidance to clients who want to play in the creator space. You'll also help support several clients and Editors with day-to-day scheduling, reporting and community management. This role is fluid, fast-paced and future-focused. You'll need a 'hell-yeah' attitude to succeed and solve problems for clients. In return, you'll get to be part of a global agency that's committed to creating ideas worth talking about. Sound like the dream? Apply now!