We can't all be famous. I know, it's a shock. Some of us don't even want to be. But what if you could find a happy medium and rub shoulders with the A-listers without having to be one of them? What about having a career that meant they actually (partially) relied on you for their success? Or, you know, what if you just want a really cool job?
Then I have the A-list of careers working with celebrities for you.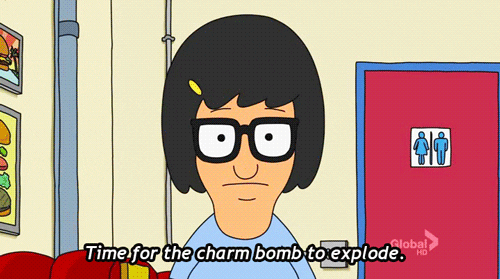 Make-up Artist
In case you haven't worked it out yet, celebs did NOT just wake up like that. Whether you want to get into a more everyday make-up artistry – think the Kardashians and the make-up artists they have on staff – or you love the idea of creating wild looks for film or the runway, this is a career that'll could take you up close and personal with the rich and famous.
Hair Stylist
Have you heard about the hairdressing power duo who own Adilla Colab in Sydney yet? I mention them because one half actually got to work as director or hair for Naomi Campbell when she was in town shooting her tv show The Face. Solid proof that becoming a fab hair stylist can take you famous places.
Music & Sound Producer
A good producer is so essential to making blockbuster films and hit albums sound as good as they do. It could be you making that all come together. Imagine all the cool people who would cross your path.
Fitness Instructor
Again, no-one has the body of a lot of celebrities without putting in the hard work at the gym. That's probably why you always see Instagram pics of celebs with their trainers thanking them for their efforts. If you're a fitness nut and this sounds like an ideal career, that could be you being thanked.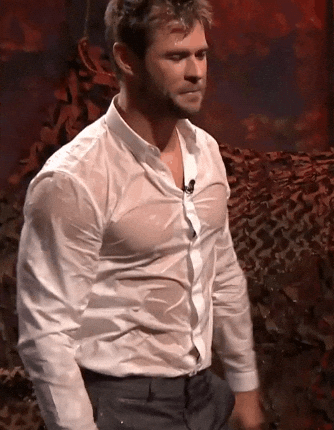 Chef
Perhaps you can take your love of cooking to a more personalised, meal prep kind of way with celebs. Or, you can open your own joint that all the A-listers simply must be seen at. Plus all the possibilities in-between.
Nutritionist
The thing that goes hand-in-hand with a solid fitness regime, is the food celebs eat to keep their bodies or prepare for a role. It's talked about less, but I guarantee a lot of them have a Nutritionist to help them work out their ideal diet.
Pilot
If you've ever wanted to take to skies then you have the perfect opportunity to turn your career into a job that gets you close to celebs. Private jets don't fly themselves you know.