Did you know Australia launched its own space agency last year? Because I somehow missed the memo and it seems awfully cool to me. Since it's opening, there's been a boom in Aussie space industry jobs with predictions saying the number of employees in the industry could grow from the 10,000 it's at today to 30,000 by 2030.
Good time to get obsessed with space, yeah?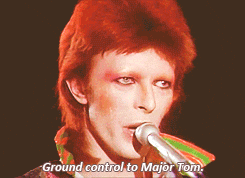 One of the Australian space businesses benefitting from this increased growth is nanosatellite company Myriota. Director of Product, Nicole Russo, explains that the company's main aim is to create communication channels by using special computing devices (called IoT devices) that connect wirelessly to a network and can transmit data.
"By developing cutting edge satellite technology that is inexpensive and low-power, we are bringing connectivity to the most remote environments [and] providing individuals and organisations with increased visibility and data that paints a clear picture of the issues facing their industry," she explains.
"What does this look like in reality? We can help governments connect smart water meters along the Murray Darling Basin to ensure users are not exceeding their allocations, or work with marine preservation organisations to track ocean health…Our technology creates visibility across many industries where previously, connectivity had been expensive, problematic or non-existent."
Ready to sign the heck up to outer space but not sure what that would actually look like? Well, we don't have any astronauts here (yet) but there are a bunch of jobs in the Australian space industry, from operations and sales to engineering and computer science. Yup – it's not all just science.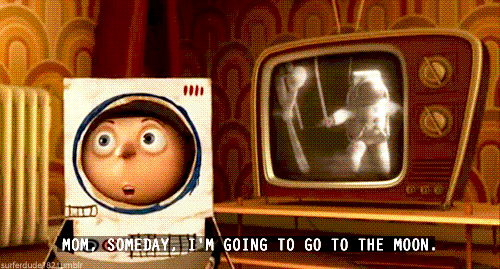 "Australia's space industry needs skilled individuals from all business functions in order to sustain its growth and secure long term success," says Nicole.
"People who are passionate about working in the space industry can come from all sorts of backgrounds. For our graduate and junior staff recruitment, we're seeking people who have a relevant university or TAFE qualification, and who are willing to share not just their academic transcript, but their reasons for wanting to work with us."
Once you have these qualifications under your belt, there are recruitment programs focussed on hiring recent graduates, like the one at Myriota.
"Myriota's graduate recruitment program is focussed on hiring talented new graduates who are ready and willing to help our rapidly growing business reach the next level," Nicole says.
"While there are typical roles available in electronics/electrical engineering, aerospace, software development and computer science, we're also looking for people in telecommunications, finance and sales, marketing and business development."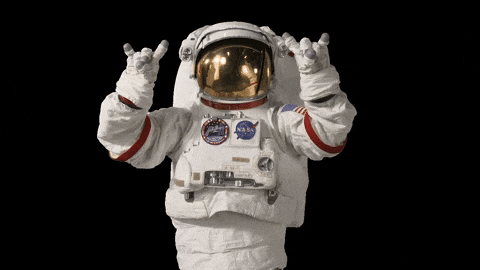 So you can basically do whatever you want to do, but do it in the space industry. And where does Nicole see that industry going in Australia?
"While the Australian Space Agency is still in its infancy, the government's decision to create the agency reflects the potential for growth. There are already close to 400 Australian startups and established companies working in the industry, from satellite producers to connectivity providers and rocket launch facilities."
"The government has instigated ambitious plans for the industry that will see it expand from $3.9 billion today, to $12 billion by 2030. This is where new graduates can get involved and become part of Australia's space industry."
May I just end by saying… ROCKET LAUNCH FACILITIES!!!
Image: Men In Black