Been dreaming of kicking off your own startup? Or boosting your small business? If you've been finding it difficult, you're not alone.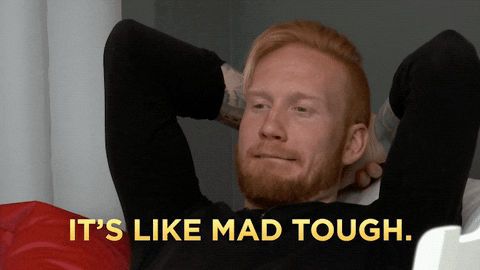 Amazon Australia commissioned research by AlphaBeta discovered that 21% of small business don't feel confident when using online tools – even though 68% of them were planning to use online tools to grow their business. It's not all about knowledge though, there's also a cost factor a lot of surveyed businesses cited as a main obstacle to growth.
On the back of these findings, Amazon Australia just launched a new program to help Aussies like your entrepreneurial-self bring their products to market.
It's called Amazon Launchpad and it aims to connect select small businesses with a range of Amazon's customer engagement tools and more.
In a statement, Amazon Australia country manager Rocco Braeuniger said their aim was to bring great Aussie inventions to market by helping to cut out the hard part between invention and selling.
"We know that product creation is only one part of the equation in launching a product and that marketing, logistics and finding an audience can be just as challenging," he said. "With Amazon Launchpad, we have a program that will help ease some of these challenges for startups and entrepreneurs alike, allowing them to focus on growing their businesses and freeing up time for future innovation."
On the consumer side of things, you can support local products by buying through the website too. In fact, there'll be over 150 local and international brands on there.
If you've been reading this being like 'omg, it's me', there's always the option to go upskill your business knowledge too. Here's a handy thing I wrote earlier to help, you're welcome: