There's a traditional career path expectation that goes 'school – uni – job'. That's it, one linear line and no other way will do. Guys, I promise, it's only one of many ways to get into the career of your dreams. If the traditional way doesn't suit you, buck it. Who cares? It certainly didn't matter to this famous, and might I add, very successful bunch of people.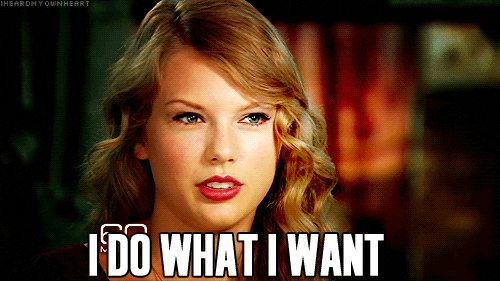 Dick Smith
We all know the success of Dick Smith Electronics, but he also founded Australian Geographic, which is kinda cool. You'd think a businessman of this standing must have killed it at uni but *plot twist* he actually dropped out. He started Dick Smith Electronics with absolutely no idea what he was doing (by his own admission) and only $610, according to an interview with the ABC.
Fun fact, he's also a keen aviator and has held records for he the first trans-Tasman balloon crossing, first solo helicopter flight around the world and first helicopter flight to the North Pole.
Steven Spielberg
This very small, tiny name in the movie world was actually rejected by the University of Southern California School of Cinematic Arts more than once thanks to his low grades.
After not getting into the course he'd hope, he got into California State University and got himself an internship at Universal Studios. He then went on to create the likes of Jaws, E.T., Schindler's List, Jurassic Park…the list, as we know, goes way on. Add to those 27 movies that have grossed over $9 billion, three Academy Awards, four Emmys and a bunch of other awards.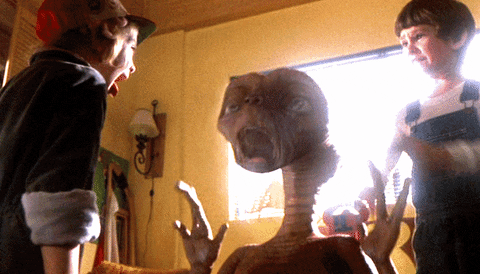 Carey Mulligan
She might have landed some killer roles both on Broadway and in Hollywood, but she was rejected by every drama school she applied to. She even got told by one of the schools to be a children's TV show presenter instead, which is apparently a very big slight in the word of actors.
Ang Lee
The Taiwan-born Academy Award-winning director who brought us amazing movies like Life of Pi and Brokeback Mountain failed his college entrance exams twice. Something he considered particularly shameful seeing as his dad was a high school principal. He later tried for acting school in the U.S., but was at first rejected because English wasn't good enough for him to get in.
He did end up getting in to film school at the University of Illinois but struggled to find work after graduation, so much so that he had all but given up his dream and was planning on switching careers until his wife urged him not to.
Richard Branson
Can I just ask what's with successful businessmen and hot air balloon? Anywho, here's another undeniably successful human who dropped out, this time at the age of 16. Despite that, he started a youth-culture magazine called Student that sold $8,000 worth of advertising. From there he just kept scoring goals with Virgin Records, then Virgin in general. The man's doing pretty alright.
Image: Getty Images / [Stephane Cardinale-Corbis, Axelle/Bauer-Griffin, Mark Sagliocco]