PEDESTRIAN.TV has partnered with QUT Business School to get you studying what you've always wanted to.
I've always been an arts kid. I was a theatre nerd in high school and a cinema geek at uni. I was a soprano in the choir and a lead in the play. I'd get stoked on English literature essays and revved up about anything even remotely Renaissance. So back when I was flipping through uni pamphlets and trying to choose a degree, the idea of studying business never entered my tiny, right-sided brain.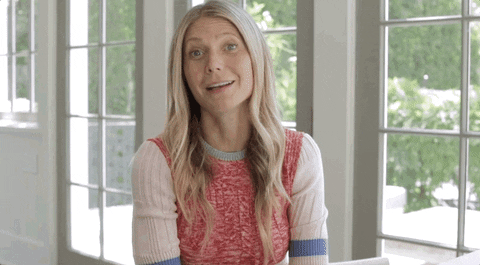 What a fool I was! How did I not know that you can have your educational cake and eat it too? AKA, you can have your arts electives (or finance or HR or whatever floats your boat) plus a business degree as well. At QUT you could even make it a Business – International degree and spend a whole year gallivanting (ahem, studying) abroad. Just imagine – six months eating dim sum and hanging out in Hong Kong or a semester of late night cramming with a view to Michelangelo's best work. 
But the big question is not 'where will you go' (because the world is your business oyster, baby) but instead 'which study area is going to reap you the most career rewards?' We spent a good deal debating this in the office and here are our five majors guaranteed to get you boss status: 
Advertising
Do you wanna be a designer? An art director? A copywriter? Anyone at all in the creative/digital media industries? Well, an advertising major is never going to hurt your occupational pursuit because it prepares you for almost any role in the industry.
You can pretend to be in Mad Men with Don Draper, only modern.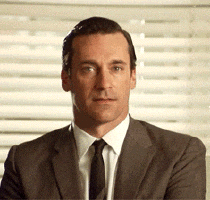 Economics
We should all be forced to study economics. I, for one, don't know what inflation means and therefore am probably an incapable adult. But you don't have to be an incapable adult.
Study economics and get a leg up on interest rates, business strategy, government, competition, and just generally everything that makes the world go round. Pretty integral stuff if you wanna be something like an analyst, statistician or economist.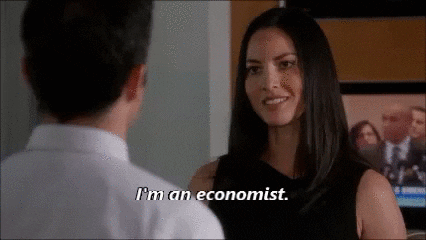 International Business
Okay so this sounds kinda vague/shifty, like a front, but it's totally not. International business teaches you just that: how to do business within a global market. Pretty important considering how connected the world is becoming.
If you wanna work in logistics or trade or banking, then international business could be the go because you'll learn important skills like importing, exporting and negotiation.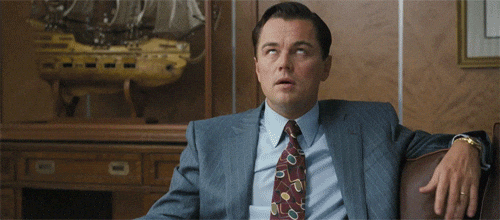 Marketing
Marketing is literally EVERYTHING, guys. Whether you're selling a product, an idea, or yourself, you gotta know how to market it or pay someone who does.
Why not be the person getting paid then? Learn from experts in things like market research and e-marketing so that you can be a rad account executive/creative writer/events coordinator/perhaps even a Marketing Director one day.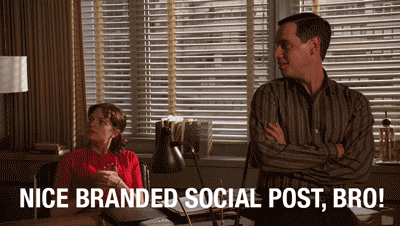 Management
Good management is often the make or break of a business. So if you're even slightly entrepreneurial in your life goals, then a management major might not be the worst idea. Learn how to manage teams, risk, projects and operations and take those skills wherever the wind blows! You're the boss.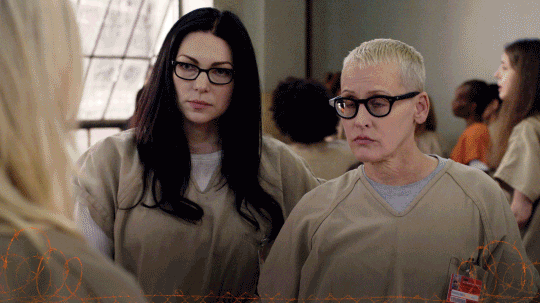 If you're looking to fix up, look sharp and head back to uni then check out the course range with our good mates at QUT. 
Image: Workaholics