You know that feeling when you arrive home from a long day at work and you take a look in the pantry only to find that the shelves are barer than a nudist's ass?
Honestly, it's the goddamn worst.
On the one hand, you don't want to fork out on takeaway but nor do you want to trek it to the supermarket to buy a load of ingredients that will take an hour to cook into something only half decent.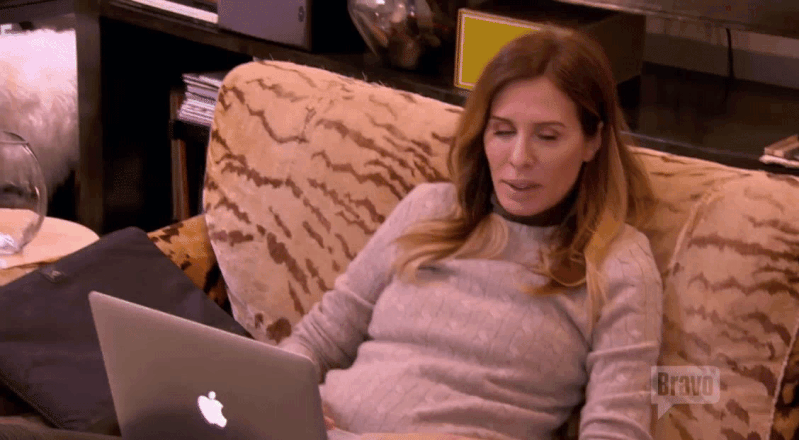 You're trapped between a rock and a hangry place.
But it turns out there's a third option available and it sounds bloody great.
Youfoodz Meal Kitz are the new kids on the food prep market, offering a slew of tasty dinners that you can whip up in less than 15 mins flat. That's right, your kitchen's about to turn into an ep of Jamie Oliver's 15 Minute Meals and we're VERY okay with that.
Oh, and you know that dreaded preparation time we talked about? Well, two kits have approximately one minute of prep time. UNO MOMENTO.
That's the same amount of time as it takes to cook a piece of toast. In fact, it's less.
Voted the Best Healthy Meal Delivery Service of 2019, this supplier juggles nutritionally-balanced, portion controlled meals with pure yumminess.
yes pls
Here are the six incred new Meal Kitz to get your nashers around:
– Beef fajita wraps with crunchy slaw
– Creamy gnocchi Florentine (*vego)
– Thai chicken green curry
– Chicken stir fry with cashew nuts
– Sweet paprika chicken with super greens
– Greek lamb salad with toasted pita
Um, get in our bellies.
Now, we know what you're thinking – 'what's the catch?' Well, there isn't one, pals. Unlike other kits on the market, Youfoodz offers easy six-step recipes, supplies you with all of the ingredients and, better yet, has no lock-in contracts.
To get your mits on the brand-spankin' new Youfoodz kitz, you head in store or jump on over to their website.