PEDESTRIAN.TV

 has teamed up with Deliveroo to get you ordering with pride.
Fact: we all love food being delivered straight to our doorsteps. Those added delivery costs can add up over time, though, which isn't ideal for us budget-chasing queens of the world.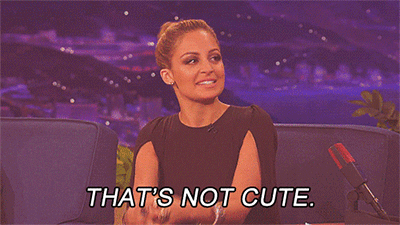 This is why we've teamed up with our mates at Deliveroo to help you save those precious pennies and ensure your order is entirely guilt-free. (#FoodFreedom, after all.)
From 5 August – 31 October (13 precious weeks), we're giving away 1-years' worth of free Deliveroo delivery (tongue-twister) to a new person each day. Yes, you heard that correctly – EACH DAY. That's a lot of free delivery.
We're also giving one lucky entrant the major prize of free delivery for life. Mic drop, please.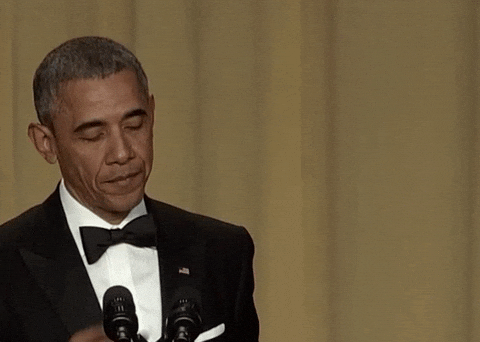 Here's how to enter:
Each week, we'll be releasing an episode from our new webseries "The Pursuit of Food Freedom", the show championing all the relatable aspects of food ordering.
In each weekly episode, a new code will be released.
When ordering Deliveroo for that week, chuck the respective weekly code in during checkout. This will automatically enter you into the competition (for both the 1-year and lifetime prizes).
Once you enter the code in, it will automatically be applied to every additional Deliveroo order within that week and will count as additional entries.
We'll draw it weekly and announce all the winners for that week, as per the T&C's attached below. At the end of the competition, we'll award one lucky winner with a lifetime of free delivery. Mood.
This weeks code is: ALWAYSCHECK
So when you're ordering Deliveroo this week, chuck ALWAYSCHECK into the checkout code and you'll go into the draw to win. Keep your eyes peeled for the weekly "The Pursuit of Food Freedom" episodes for future codes.
May the best food-lover win. Bon appetit.
Image: Instagram / @julesrangi