PEDESTRIAN.TV has partnered with 42BELOW to get you into the guilt-free party of the year.
Are you up for a guilt-free party with some great company? Of course you are, who isn't? Luckily for you, the organiser of this party, 42BELOW, has a heap of free tickets to send your way if you're lucky enough to get one in the ballot.
And when we say great company, we mean it. The 42BELOW Waste-Free Weekender will feature delicious drinks courtesy of acclaimed ethical cocktail bar, Maybe Mae, and food by the farm-to-table concept restaurant, Acre Eatery. Not bhed.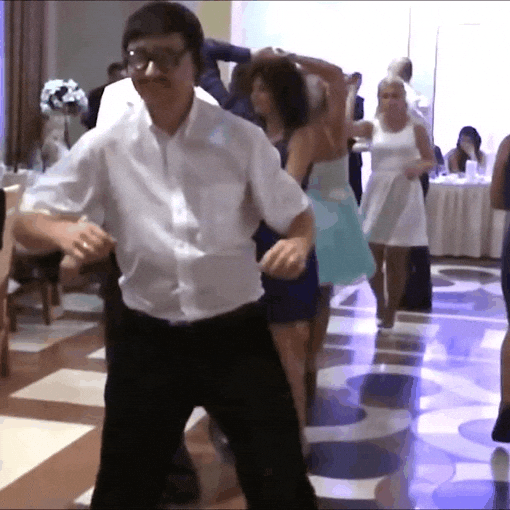 As the name suggests, this event is all about sustainable partying, which I'm sure you'd agree is something we can all get behind. Running from Thursday the 12th of September through to Saturday the 14th of September, the Waste-Free Weekender will be bringing party vibes while raising awareness around food waste and encouraging mindful drinking.
ENTER HERE
The event will be held at This Must Be The Place in Darlinghurst and will offer a unique curated experience with excellent food and drink served by some of Australia's best. And while you're sucking back a few delicious bevvies, you'll learn all about nose-to-tail drinking, preservation techniques, and just general sustainability in a party setting. Muy bueno.
To top off the food and drinks, DJs will be spinning bangers from their recycled crates until 9 pm, so there'll be plenty to dance to while you sip on some sensational cocktails, all guilt-free.
All the bevvies are made from recyclable ingredients sourced through local restaurants, so you can party with peace of mind knowing the whole event is carbon neutral. Because there's no dancefloor bummer quite as profound as realising you're being a dick to the environment that sustains us.
And if you wanna go into the draw to win one of three double passes for the entire weekend, including access to the Paint & Piss(take)  session with cartoon lord, Struthless, as well as the Wasteless Brunch with Acre Eatery and Trash Bash, you can enter right here.
Party on, legends.
Image: Broad City