If you've ever wanted a slab of coldies brought straight to your door because you a) can't be arsed going down the shops, b) can't be arsed getting a bus/train/tram home with a box of beer or c) can't come to a conclusion of who should do the ceremonial beer run, then rejoice in knowing that someone else can do it for you. Ah, somebody else – the world's greatest helper.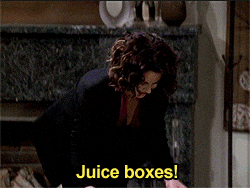 After being hugely successful in Melbourne for to-your-door deliveries of precious, delicious frothies, Tipple are expanding to Sydney today, with delivery to a select list of suburbs – don't worry they've already got plans to expand.
If you're in the CBD, Annandale, Enmore, Alexandria, Darlington, Paddington, Surry Hills, Darlinghurst, Potts Point (and other inner-east suburbs), then you can sign up and get crisp bevs right now. The Tipple team have plans to expand further east to Double Bay and Bondi real soon, then more inner-city spots, and then the North Shore in the coming months.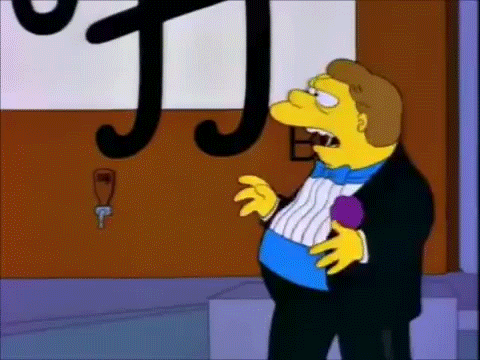 They're also slinging free delivery for the first month of being in Glorious Sydney, so head on over to their site to check out the tasty treats they'll bring you in under half an hour.
Image: BBC