If you aren't yet aware, Monday May 28 is officially National Burger Day, and what better to celebrate than with a huge, filthy burg? The team over at The Burger Collective are celebrating with a two for one burger deal all day from a range of stores on the order-ahead app in Sydney and Melbourne.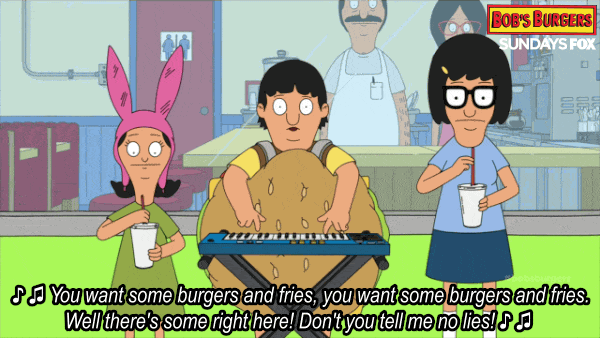 All you gotta do is be a member of The Burger Collective, and order yourself a little treat from one of over 15 participating stores, and they'll sling you a second one for absolutely nothin'.
Fkn cheerin, mates.
So what kinda burgs are on offer? Well grab your free pass for skipping the gym on Monday night and gaze lovingly at what you could be monching on instead.
Jesus, take the wheel.
Hachie machie that makes my heart hurt.
It's like a burger but also a pizzy?????
The kimchi is healthy, right? It's good for your gut?
Look you can totally get a whole garden between those buns.
So garn, git yourself onto it and score yourself a free burger to share (or absolutely NOT share, screw you Sharon this extra burger is also for me.)