Prepare yourself for maximum guac, because the kings of speedy American tex-mex – Taco Bell – are officially expanding out of Queensland.
[jwplayer H081pTFR]
After being in Annerley, Brisbane for nearly a year, and announcing a Gold Coast store in August, the iconic fast food brand has been adopted by Collins Food – who also owns KFC and Sizzler – and they have big plans to spread the queso over more Aussie states.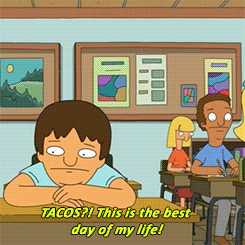 Because we're not already spoilt enough with Guzman Y Gomez, Beach Burrito, Zambrero, Mad Mex, and all the other Mexican joints around the country, Taco Bell will be elbowing its way in to get our hungry tums' attention over the next three years.
The exact locations are yet to be announced, but the taco team have been listening to the cries of all of us outside QLD – and promise that the brand is going to be cropping up in other parts of Aus.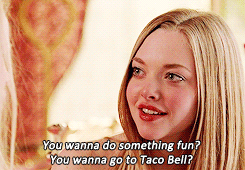 With seriously good lookin' items like the Crunchwrap Supreme, California Burrito, Double Tacos, and more snackaritos than you can poke a stick at, it's a safe bet that the fast food giants will be a pretty solid hit with burrito buffs and taco tasters across Aus.
Chuck your comfy eating pants on mates, because we've got some work to do.