A festival that's celebrating one of the most important facets of life in modern Australia is headed to a country town northwest of Sydney at the end of spring, linking together fans of the humble snag from far and wide for a fully-fledged sausage fest.
The Festival of Snags will be sizzling into Mudgee on November 30, after a long quest from Wotif.com to figure out what most-Aussie thing deserves a whole-ass festival dedicated to it.
What's more quintessentially Aussie than a snag anyway? We'll literally find any excuse to slap a sausage between a bit of bread and coat it in sauce. School fêtes, election days, footy games–hell, we even wheel out the BBQ literally every weekend at the local hardware store. There's no denying that the beloved sausage is an ingrained part of the Australian experience.
Mudgee will transform into a meaty district of sausso delights and events for one day, including meat feats of strength like gladiator battles with snags, sausso tossing, and a bunch og other stuff to determine the inaugural Sausage King or Queen.
The big sausage fest will also gather a whole host of local Mudgee butchers and sausage sommeliers offering their best wares, so if you consider yourself a purveyor of fine meats then you should probably start organising a road trip to the mid-west of NSW and lock in that leave now.
It also gives me the liberty to use one of the worst gifs I've ever seen.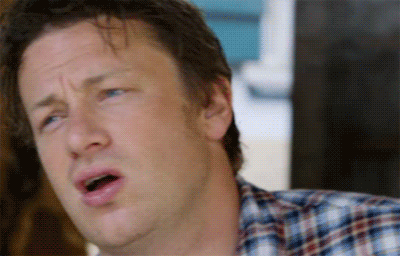 You're welcome.
Image: Kath & Kim