Because we can't get out and have an actual easter egg hunt this weekend – or maybe you've already maxed out on chocolates this week, I know I have – Menulog are doing a virtual egg hunt on its app this weekend.
Finally, all that endless scrolling while I have absolutely no idea what I want to order for dinner is going to pay off.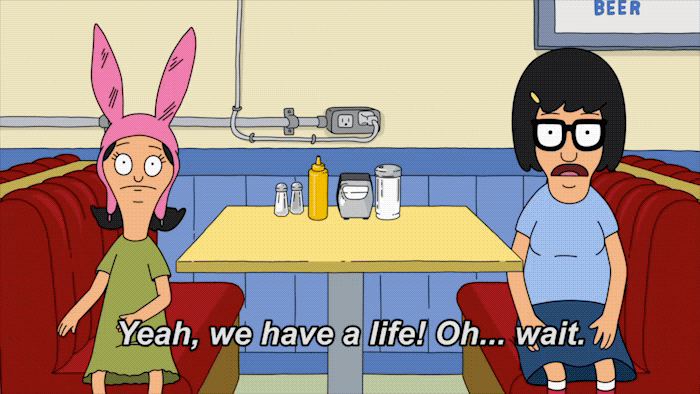 Hidden in restaurant pages within the app are a bunch of ~easter eggs~ which you then tell the restaurant about to enter the draw. There are vouchers littered across the app for you to find, and if you come across one, that's a tight $100 for you to order a long weekend iso-feast with.
If you come across one of the 100 easter eggs, which are nestled in the banner image of the restaurant, you gotta place an order and leave a delivery note saying that you've found an egg and you want to enter the competition. You've got a whole four (4) days to find as many eggies as you can, and if you're anything like me you're probably going ham on the takeaway apps, so you might end up with a bunch of entries by the end of Easter Monday.
After the hunt is over, the winners will be picked and prizes handed out on April 15, and if you're a lucky egg you'll score a hundred bucks to spend on future dinners. Or like, one big feast for you and your isolation pals.
The hunt begins at midday on Friday (tomorrow!) and finishes a shave before midnight on Monday, so hop to it and get finding those eggos.