Is there anything more satisfying than stuffing your face with delicious doughy dumplings until you can either not move or think you might just turn into a little dumpling yourself? You'd be hard-pressed to find a feeling as good as that. And Melbourne folks, you'll be able to experience just that with the International Dumpling Festival hitting your fine city in a couple of months.
[jwplayer DT3cU4a2]
The big dumpy extravaganza will be hitting Queen Victoria Markets for one day only on Monday November 4 – the next day's a public holiday for Victoria so you can definitely get away with eating yourself into a food coma and sloth around all Tuesday. And who doesn't like spending a probably-warm late spring day getting very sweaty with an array of dumplings anyway?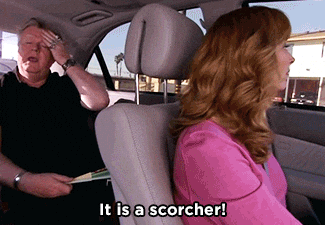 Ranging from the deliciously decadent gnocchi in rich sauces to the sneaky little xiao long bao that I always manage to burn my entire mouth with, the Melbourne International Dumpling Festival plans to send you home with an exceptionally full tum and minor chest pains.
The whole thing is being pulled together by the folks who put on Momo Festival – the big Nepalese dumpling day that hits Coburg every year, so you know that they know their way around a steamer of dumpaleens.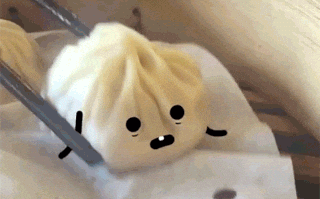 Seriously, the festival's promising pierogies, gyoza, manti, mandoo, khinkali, pelmeni, momos, matzah balls, and ravioli to name but a few of the dumps around the markets. It'll cost you a gold coin donation to get in, and the whole place is licensed too so you can slide it all down your gullet with a froth as well.
Now if only my favourite Chinese Noodle Restaurant would come down from Sydney with that damn special braised eggplant that I miss SO MUCH, I'd be one very happy steamed bun.
You can register for the festival over here, which will get you in with ease on the day. The Melbourne International Dumpling Festival kicks off at 12pm, and runs until 1opm on November 4. Take the day off and stay in your comfy pants for this one.