Advance apologies to whatever you were thinking of having for lunch today, because McDonald's is doling out $1 cheeseburgers all day to celebrate today, National Cheeseburger Day.
Kicking off at 5am this morning –a perfect time for an early-morning cheesy, or a last-thing-before-bed snack, depending on which way you come at it – Macca's kicked off the Day Of The Burg™ on its ordering app.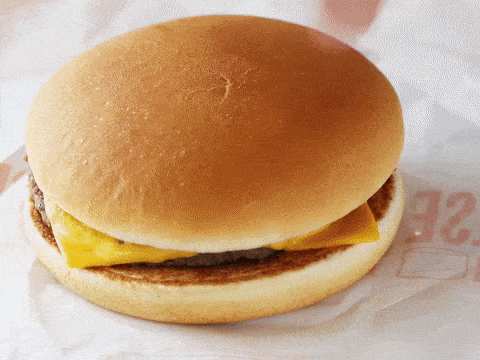 Does this give you full permission to link up with the whole office, drop a lobster, and walk away with 20 cheeseburgers? Sure, why not. Find that loophole and go to town, my friend.
The cheap snacc is available under the rewards section of the app, so you can get yourself a little treat while you're scanning in the dozens of Monopoly tickets that you've somehow collected in the cupholder of your car. Don't even ask how they got there, it's a mystery that's right to be left unsolved.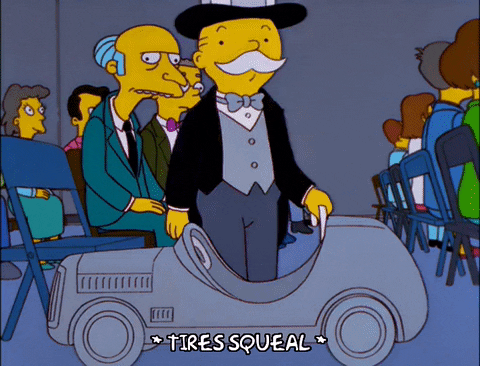 Macca's will be doing the cheap cheesy-b's all day until stocks last, so I sure hope they've stocked up on those soft sweet buns that I swear must have some kind of addictive ingredient in there. How the hell are they so fkn yum and how is it that when I have one (1) cheesie I immediately want another 20? Please, someone figure that one out for me.
Anyway, either leave your lunch in the fridge another day, or grant yourself a delightful little post-lunch cheeseburger snack as you wander over to your local golden arches. You deserve it, my good binch.
Image: Sony Pictures