Attention to all the sweet tooths across Oz: Max Brenner has been saved from liquidation after an investment office, Tozer & Co, acquired the license for the Australian branches.
"In conjunction with the franchisor, we are excited by the prospect of investing, growing and developing a highly successful business," David Tozer, from Tozer & Co, spoke with Fairfax Media. "The brand has a rich history across the world and also within Australia."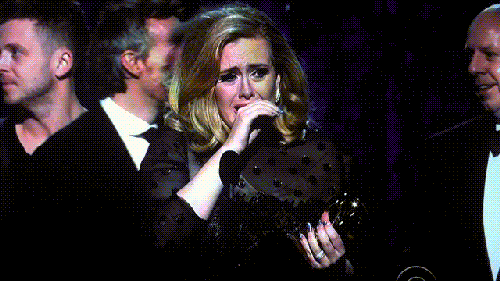 It had originally been announced that Max Brenner would close 20 out of their 37 stores October 8. The chocolate paradise, which opened its Australian businesses in 1999, had originally cite a rise in costs, as well as wavering profits, for its voluntary administration.
I live a couple doors down from one of these stores and, trust me, watching the closure was a sorry sight.
There is no confirmation, as of yet, regarding the future of the Australian stores' 600 employees.
For now, this is a cause for celebration; ring up that old flame, send a cute message to that Tinder hottie, and lock in date night.
Source: The Sydney Morning Herald