To help you keep fed with a chicken dinner this weekend, KFC has announced it'll do free delivery for the first time ever over the long weekend.
I'm still not too sure if you can call it a long weekend at this rate but it's definitely a few days where you can switch it up and sit on the other side of the couch for a change in scenery, I guess?
Anyway, that's not the important thing here. The important thing is that KFC wants to get that hot chook into your washed little mitts a bit easier this weekend (???) by waiving the delivery fees on Menulog from Thursday April 9 until the end of the weekend.
The catch? Well, of course, there is one, but this one is at least pretty achievable, I reckon. You just have to drop at least $30 on your order, and look considering you've probably been working on your butt groove in the couch and you're ready to sink your teeth into another season of whatever you're bingeing, reaching thirty bucks of KFC shouldn't be too hard to do.
Screw it, just go all-out and order one of those hectic bucket feeds that are probably for four people, or just one to two housemates who have had a few beers and are really stinging for some fried chicken.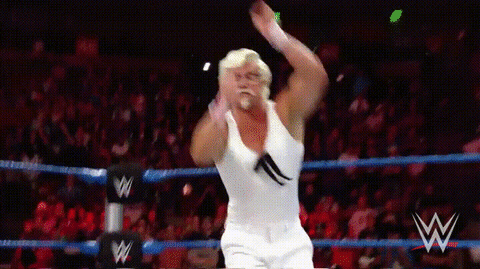 Check out your Menulog app to see if your local Colonel and KFC is doing the good delivery deal this weekend, and then load the fuck up on popcorn chicken and settle in for the long weekend and/or just more days at home. That's absolutely a form of self-care that I heartily endorse at this stage in 2020.