Bust out the little boys and the baby cheeses and get yourself all tizzied up, a full-early-00s inspired Aussie chardy appreciation night is headed to Handpicked Wines' Sydney cellar door in late October.
[jwplayer JYu1ML2X]
Swinging into the Chippendale venue like your favourite Sydney Olympics mascot keyring, the Aussie chardy party will showcase a range of tipples from local winemakers like Giant Steps, Handpicked Wines, Oakridge, Savaterre and Tyrrell's. They'll be pouring some of the best modern vee-noh for you to sip while you relax on the carch.
Leaning into everything we love about the kitch tackiness of the 00s upper-middle-bogan lifestyle, you'll be able to don your best Coogi cardigan and kitten heels while you neck back a few glasses of chardy and nibble on some Jatz paired with cabanossi and cubes of tasty cheese. Bonus points if they roll out the pickled onions.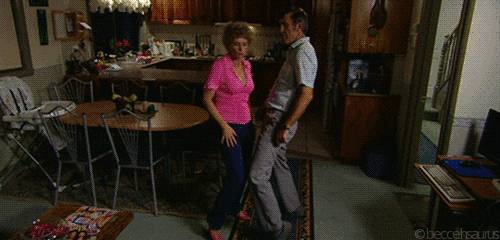 Tickets will set you back a tight $35, which is about as much as you'd expect to drop on a few bottles of Whispers and a new pair of gumnut earrings, so lock in your best sticky date, boot up the dial-up broadband, and grab a ticket or two for the chardy shindig over on the Handpicked Wines' website toot sweet, ploise.