Iconic US West Coast burger chain In-N-Out are suing Sydney's Down N' Out burger shop, believing that name, logo and menu similarities are misleading consumers and damaging their brand.
In-N-Out have filed a suit with the Federal Court, arguing that Down N' Out's owners, Hashtag Burgers, are engaging in "passing off", meaning to mislead customers to believe they are licensed or in some way endorsed by the 300-store chain.
Down N' Out's Sydney CBD restaurant. (Source: Facebook.com/downnoutofficial)
Down N' Out, which originally started as a pop-up in 2016 but now has a restaurant in North Ryde and within CBD pub Sir John Young Hotel, could potentially have to cease trading and hand over all profits made under the name.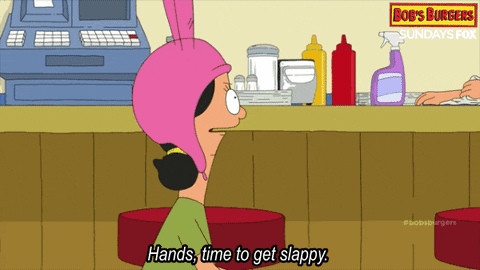 As part of the lawsuit, the Cali giants are arguing that Down N' Out's also trying to copy their style with similar branding and a not-so "secret" menu, like the one In-N-Out has with the poutine-inspired 'animal fries'.
Despite not having any stores here (what's good, In-N-Out??), In-N-Out say they have "substantial reputation and goodwill" in the country, in part through their pop-ups.
They did not cite your one mate who will not shut up about how much they miss the food in Los Angeles, where they "truly lived" for a week.
For the record, Hashtag Burgers have denied the allegations. There will be a preliminary hearing August 10.
The burger wars go on.
Source: Sydney Morning Herald
Image: Down N' Out