If you're someone who likes queues and the mouthwatering prospect of maybe getting a juicy burger at the front of them, then you're in luck: Sydney, you are once again playing host to an In-N-Out Burger pop-up joint.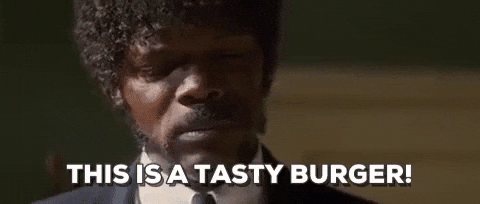 As burger freaks are no doubt aware, this has happened a number of times in the past in both Sydney and Melbourne. Why they don't just bite the bullet and open up an actual restaurant here is anyone's guess, but they certainly do their job whipping up the hype regardless. Good for them! And for you!
Here are the details for your delectation:
WHAT: Burgers.
WHERE: Wood and Smoke, 77 Stanley St Darlinghurst.
WHEN: Tuesday the 26th of February, 11am – 3pm (the burgers are almost certainly not going to be there at 3pm).
HOW: You know what burgers are and how they're made.
Good luck with it!