Truly there's no other way that we can put this. Chargrill Charlies want to gift one lucky PEDESTRIAN.TV friend with $10,000 worth of chicken.
TEN. THOUSAND. DOLLARS. 
Chargrill Charlies have 10 stores in the Sydney area, so this one's open to our mates who live in the general area of the big coathanger and bin chickens. Or someone who's genuinely willing to travel for drummies.
The only catch? You have a year to eat it all so if you score this absolutely bullshit huge prize you best invite all your best mates around for the biggest chicken dinner. You'll probably wind up with a few more mates than you realised you had, actually.
I'll personally buy you a jug or beer if this prize gets used to entirely cater a wedding or something. Like, that's a lot of chook, burgers, salads, and just food in general. It's all you'll be thinking about for a while.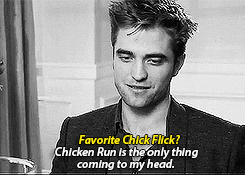 The only way to get your hat in this chicken run is to enter the competition below and cross all your fingers and toes that you're the lucky chook who scores this genuinely absurd prize.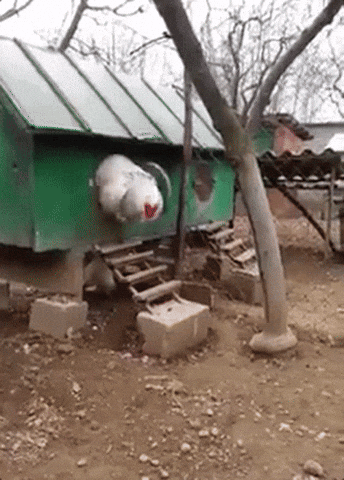 It's a big chicken. A big, big fowl. Absolutely in awe at the size of this.
Image: Aardman Studios